Why choose us?
Specialist Cleans
ISO 18001
Total Quality Management
Dedicated Cleaning Contractors
UK Wide Locations
Commercial, Industrial Sectors Covered & more...
Our Clients
The Cleaning Services Group work with leading names in Commercial, Retail, Construction, Education, Healthcare, Leisure, IT, Property Management, Social Housing and Industrial. We pride ourselves on providing tailored cleaning services for our clients, which is built on openness and trust.
Working closely with our customers we're committed to 100% satisfaction, by continually listening to their requirements and aligning our services to their needs. You can only maintain a great reputation by consistently delivering on your promises and we work hard to do exactly that. We are able to respond quickly to customer demands and can mobilise a cleaning contract faster than the majority of our competitors - making us a valuable asset to many clients.
Our clients include: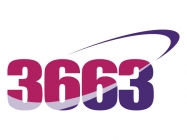 Cleaning high level to floor of the drive in chillers.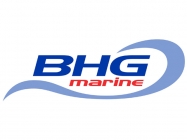 Daily cleaning to facilities at showroom, offices and workshop.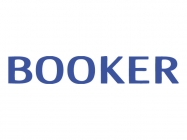 Cleaning and polishing of floor in sales area, warehouse, and delivery area.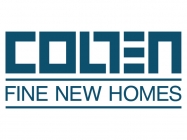 Builders / Sparkle Cleans to newly built Dementia Care Homes (One per year)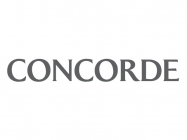 Builders/Sparkle Cleans to refurbished public houses and hotels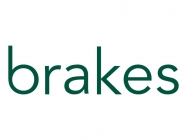 Cleaning high level to floor of the drive in chillers.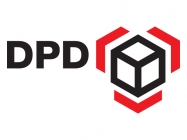 Regular daily cleaning of offices, toilets at distribution centre, Chandlers Ford.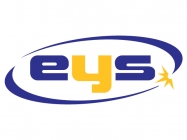 Weekly cleaning to all facilities.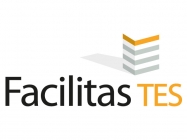 Housing association void cleans throughout UK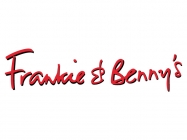 Builders and Sparkle Clean after complete refit.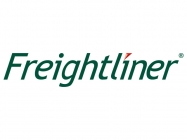 Southampton docks, weekly maintenance to wagon and loco repair workshop, floor and pit areas degreased and cleaned.
Daily Cleaning to 4 office sites (Gateshead, Reading, Basingstoke, Leeds)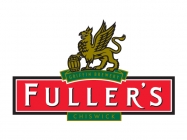 50+ Builders cleans following refurbishment of public houses and hotels across England.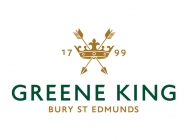 30+ Builders cleans following refurbishment of public houses across London, East Anglia, South East.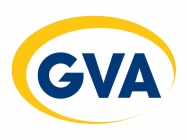 180,000 sq.m. of warehouse space (ex Comet Distribution Centre) cleaning in preparation for sale.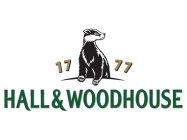 Deep clean to 120,000 sq ft of warehouse floor, Sparkle Clean to office space, jet wash of car park area.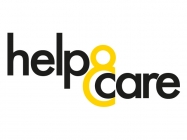 Daily office cleaning
Builders Clean/Sparkle Clean to new restaurants (Birmingham, Edinburgh, Bristol)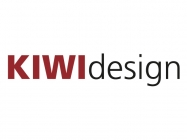 Builders/Sparkle Cleans to various refurbishment sites (Mainly Bournemouth University)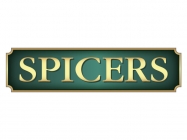 Cleaning from floor to ceiling of previous engineering factory unit into food safe warehouse.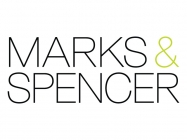 Daily cleaning and periodic specialist cleans during refurbishment programme. (Bournemouth, Clacton, Colchester)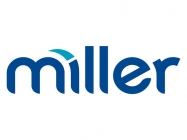 Builders and Sparkle Clean to Premier inns and college (IOW).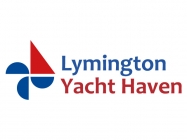 Daily (364 days per year) cleaning to berth holders and public facilities.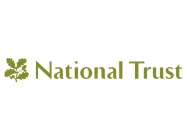 Builders and Sparkle Clean following refurbishment of properties, Exmoor.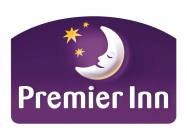 Various sites Carpet Cleaning and builders & Sparkle Cleans to new hotels.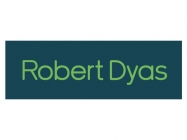 Regular maintenance of shop floors in all stores across UK. Regular being once per month cleaning and buffing or each 2 months or quarterly depending upon footfall.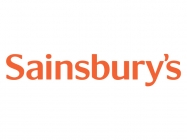 Full clean, high level, walls and floor to chiller at distribution centre, M25.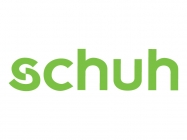 Builders and Sparkle clean to refurbished shops (Bristol, Bournemouth, Portsmouth, Southampton, Basingstoke, Reading)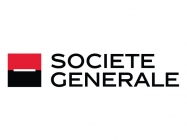 Daily office cleaning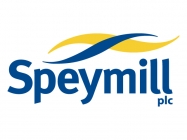 Builders and Sparkle Clean to various Premier Inn Developments, Highcliffe, Weymouth, Croydon, Maidstone, Legoland.
One off deep cleans of their sites including external signage, windows, walls, ceilings, fixtures and fittings, kitchens. These are completed once per year.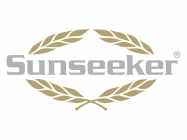 High level cleaning, walls and floor of warehouse previously used for boat building being converted into the site of the upholstery division. So removal of carbon fibre dust, fibre glass dust and graphite dust from all levels and resin from the floor.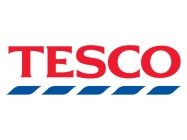 Full Clean to distribution centre, chiller and part warehouse of Distribution Centre M25.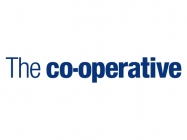 Full clean, ceilings walls and floors to chiller at distribution centre M25. Also Sparkle clean to various stores after refit.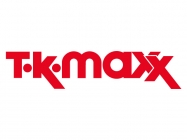 Daily cleaning during refurbishment programme followed by specialist night cleans of stores, throughout the UK. (to date; Scarborough, Sunderland, Sutton Coldfield, Bournemouth, Basingstoke, Inverness, Kidderminster)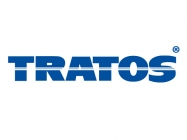 Weekly maintenance of factory floor, periodic machine cleans, periodic high level cleans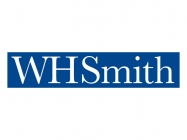 Ongoing deep cleans of the Travel Shops (Hospitals, Railway Stations, Underground and Airports) throughout the UK. Just completed 3 month programme for all London outlets and all outlets at Heathrow airport.