Hygiene Standards in UK Restaurants
What Are Hygiene Standards of Restaurants?
All businesses need to practise good hygiene and cleanliness, but restaurants are particularly vulnerable to bacterial contamination and negative customer feedback. Patrons may have a negative experience if the kitchen or eating area is dirty and chaotic. This can harm your restaurant's reputation and drive away potential customers. Furthermore, any illnesses caused by unsanitary cooking practices may land you in legal difficulties or require you to close your doors.
While many restaurant owners assume that their establishment is hygienic and clean, this is not always the case, and the truth may surprise you. Workers must be thoroughly trained on hygiene standards, and cleaning must be done on a continuous basis. If your restaurant needs a one-time thorough cleaning or routine cleaning services, a professional contract cleaning service like Cleaning Service Group is your best bet.
What Is the Food Hygiene Rating Scheme UK?
The food hygiene rating scheme (FHRS) helps people choose where to eat out or to shop for food by giving them information about the hygiene standards in food businesses.
It's operated by all councils in England, Wales and Northern Ireland and is run in conjunction with the Food Standards Agency.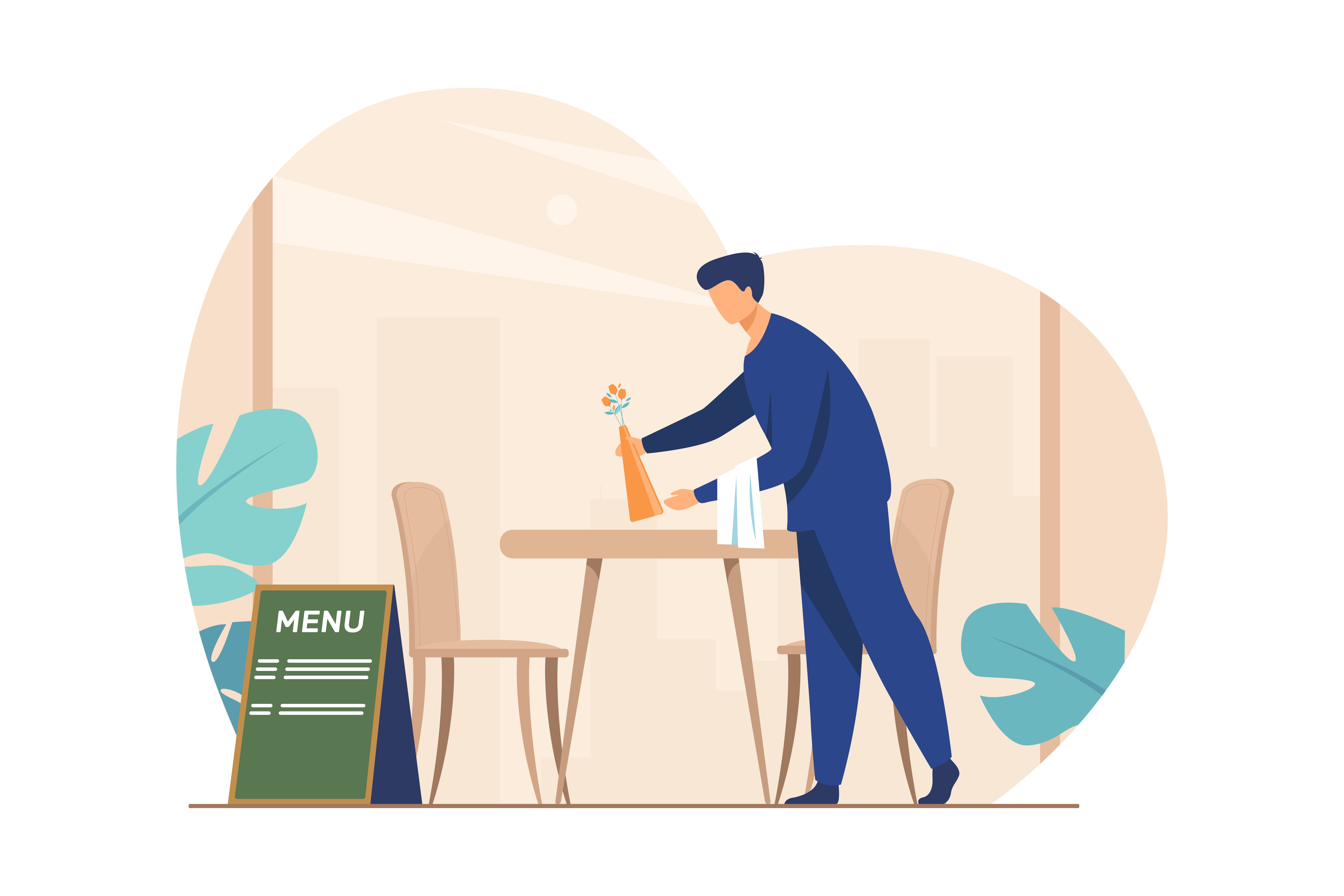 What Are the 4 Regulations Which Govern Food Hygiene in the UK?
The Food Safety Act 1990
The General Food Regulations 2004
The Food Safety and Hygiene (England) Regulations 2013
Food Information Regulations 2014
Regulation (EC) No 178/2002
Regulation (EC) No 852/2004 Regulation (EC) No 853/2004
Below is listed a number of items which are legally required within a food business, however, this is not an exhaustive list.
Premises are clean and in a good state of repair
Good drainage, lighting and ventilation
Sufficient waste disposal facilities
Toilet facilities for staff
Equipment is in good condition and kept clean
Permanent arrangements for pest control which guard against infestation by rats, mice, flies, cockroaches and other insects
An effective cleaning routine
Staff who are appropriately clothed and trained and have good personal hygiene habits
Arrangements for ensuring that all foods received into the premises are in good condition
Handling, storage and transport practices which meet temperature control requirements and avoid contamination
Cooking, re-heating, hot holding and cooling practices must be suitable to ensure food is produced safely
Take a look at the infographic below for more information on hygiene standards in UK restaurants.
If you are looking for professional help we provide a range of commercial and specialist cleaning services including restaurant & pub cleaning, commercial kitchen cleaning, and kitchen extract & supply ductwork.