We provide expert industrial cleaning services
Our specialists operate throughout the UK and we have earned a reputation as one of the country's most reliable and trusted industrial cleaning companies, with a range of services from de-greasing hard floors to cleaning ducts and cladding.
Trusted cleaning providers
The Cleaning Services Group have been trusted to carry out highly specialised industrial cleaning projects for some of the market leaders in manufacturing, logistics, scientific and medical research and food production. Clients come to us with challenging problems that have delayed or halted production and resulted in an expensive loss of earnings for their organisation. Industrial production lines are susceptible to contaminants that can pose a health hazard in the case of food production, or a quality issue in for instance a paint shop for car manufacturers. Dust can gather on roof girders and become airborne through fans and ventilation, causing it to fall on production lines. High level cleaning in a busy factory requires an experienced team and careful planning. We work carefully with factory managers to minimise disruption to production and ensure the safety of staff, visitors and our cleaning operatives.
We are highly versatile industrial cleaning contractors
We believe in investing in our staff, as they shape the success of our company. Our cleaners are specially trained to work at high levels on cherry pickers, scissor lifts and scaffolding towers and all carry the necessary IPAF qualification.
Our training also includes the safe use of industrial cleaning equipment such as scrubber driers, rotary buffers, steam cleaners and pressure washers.
We have specialist teams based strategically to cover the UK for industrial cleaning projects.
Our industrial cleaning services are fully health & safety compliant
The health and safety of our staff and customers is of paramount importance. For all contracts we create site-specific risk assessments and method statements. We also provide COSHH datasheets, along with copies of our Health & Safety Policy.
Also, as our cleaners operate on a local level across the UK, our carbon footprint is minimised in comparison to our competitors, because our staff don't need to travel long distances to complete jobs.
We offer a complete range of industrial cleaning services
Specialist floor cleaning (mechanical scrubbing, de-greasing, stripping & sealing, buffing).
Machine cleans and assembly lines including conveyors.
Clean zone cleaning in laboratories, medical & food premises
High level cleans including girders, cable trays & lighting
External cleaning (windows, cladding, signage)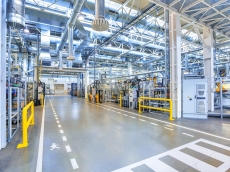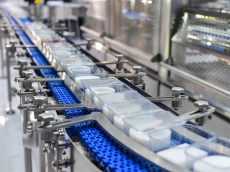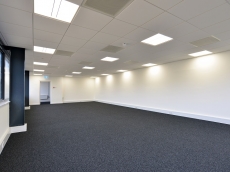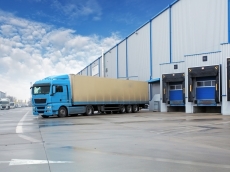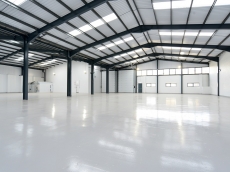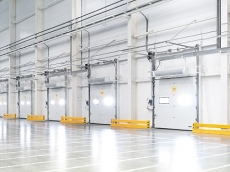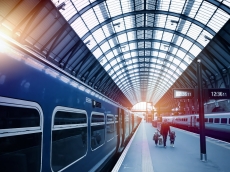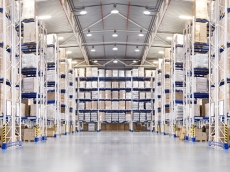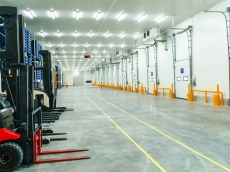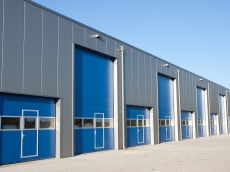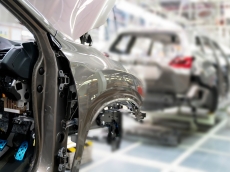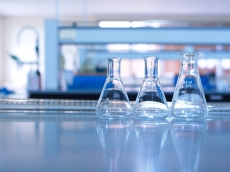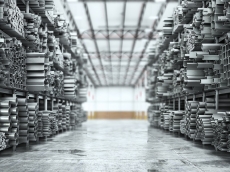 Loading...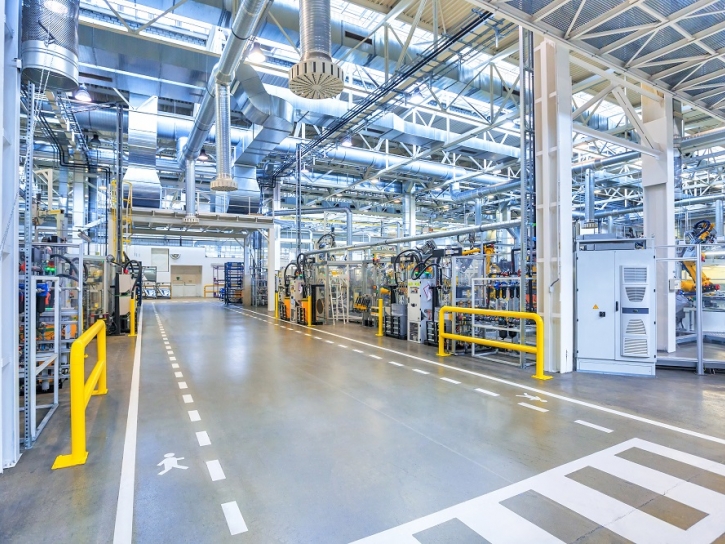 We are an industrial cleaning company you can trust
If you're looking for industrial cleaning experts, then we are the company for you:
To find out more about our services or request a free quotation, call us on 0370 977 0037 (09:00-17:00 Mon-Fri) or email us on sales@cleaningservicesgroup.co.uk
We have £10m Public Liability and £10m Employer Liability insurances.
We have an environmentally friendly approach to cleaning, which is certified by our ISO 14001 accreditation.
We provide national coverage with local teams.
Why choose us?
Always have a personal point of contact.
Full on-site service management.
Bespoke service suited to your requirements.
Ethical employers.
Over 10 years of satisfied customers.
Nationally accredited Quality Management (ISO 9001) & Environmental Quality Systems (ISO 14001).
National coverage.
£10m Public Liability and £10m Employer Liability Insurances.
We have an environmentally friendly approach to cleaning, which is certified by our ISO 14001 accreditation.