Restaurant & Pub Cleaning
We're a preferred supplier to many of the UK's prominent names in both high street and destination hospitality.
We offer a client-centric management approach, coupled with an outstanding professional cleaning team and a competitive pricing structure that delivers real value for money.
In a climate where every penny counts, hospitality businesses are balancing a very tight budget. With more than 15 years' cleaning experience for national restaurant chains, gastro pubs and bars, as well as the boutique independents, we can provide a very cost-efficient cleaning service.
Whilst the majority of our bar, pub and restaurant cleaning takes place out of hours or overnight, we're able to tailor our services to your individual requirements, frequency and circumstance.
Back of house restaurant cleaning services include:
Kitchen deep cleaning (ceilings, walls, floors, fixtures & fittings)
Kitchen equipment deep cleaning (ovens, fryers, chillers)
Kitchen extraction ventilation deep cleans (canopy, ducting, fans)
Kitchen extraction audits with grease readings & photographic evidence
Cleaning walk-in refrigeration units
Cleaning out grease traps (and supply of new canopy filters)
Cleaning to staff toilet & changing facilities
Floor cleaning including scrubbing, buffing, polishing
Front of house restaurant cleaning services include:
Signage, canopy and window cleaning
Entrance areas and foyers
Bar cleans, standing and seating areas
Floor cleaning, mopping, buffing and polishing
Carpet & upholstery cleaning
Exterior jet washing and patio cleaning
Cleaning tables and surfaces
Cleaning bathrooms, sinks, toilets and urinals
Emptying and sanitising rubbish and recycling bins
Restocking washroom consumables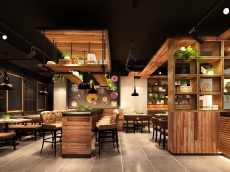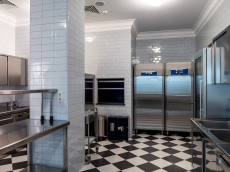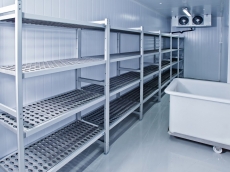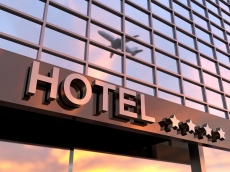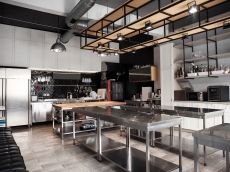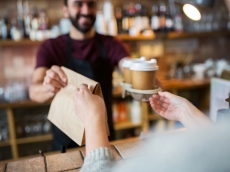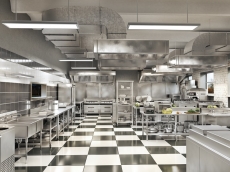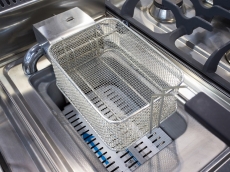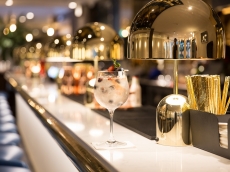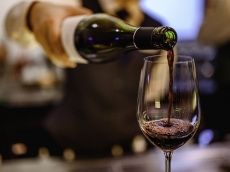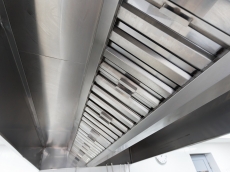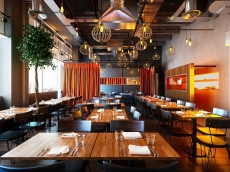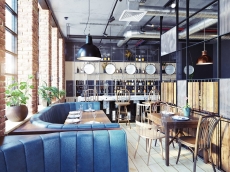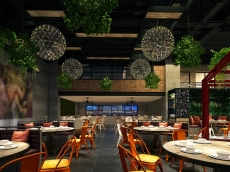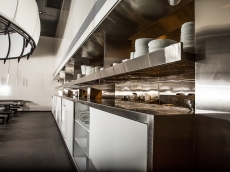 Loading...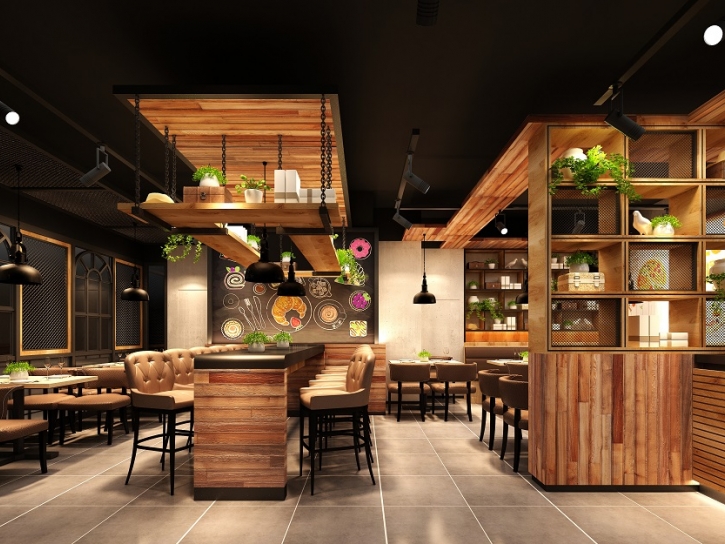 For a fast, free, no-obligation cleaning quote or Site Survey for your bar, pub or restaurant, get in touch - we'd love to hear from you.
Why choose us?
Always have a personal point of contact.
Full on-site service management.
Bespoke service suited to your requirements.
Ethical employers.
Over 10 years of satisfied customers.
Nationally accredited Quality Management (ISO 9001) & Environmental Quality Systems (ISO 14001).
National coverage.
£10m Public Liability and £10m Employer Liability Insurances.