Property managers looking for reliable cleaning companies to service their properties with respect to the cleaning of communal areas including entrances, stairs, lifts and corridors on a weekly or daily programme should look no further than The Cleaning Services Group.
Our property management cleaning takes in large residential blocks, student halls of residence, serviced offices and assisted living properties. With regard to student blocks we are also able to organise the end of tenancy cleaning as the students vacate.
Our property management cleaning services also takes in internal and external window cleaning, periodic carpet cleaning, cleaning of communal kitchens and where required floor polishing. Our property management cleaning is not not restricted to the interior but we can also arrange for the bin areas to be kept clean and tidy and any parking areas to be kept clean and litter free.
Our Cleans can include:
Vacuuming corridor carpets
Vacuuming stairs
Mopping stairs and hard floors
Sanitising door handles and push plates
Cleaning hand rails and balustrade
Dusting at high and low level
Litter picking
Bin area cleaning and sweeping
Sweeping car parks
Window cleaning
Types of buildings that we can clean
Student blocks - CSG cleans a number of high end student/professional blocks in the midlands and the South.
Assisted Living properties - This involves the cleaning of all the communal areas on a daily basis and keeping all walkways clean and tidy free of any litter or obstructions.
Serviced Offices - This involves the cleaning of communal toilets, corridors, communal kitchens, meeting rooms and stairwells and lifts.
Residential blocks - CSG cleans a number of high end residential buildings with respect to cleaning of the entrances (floors and doors), stairwells, lifts, communal corridors, bin areas, and car parks.
Frequency
For smaller properties one cleaning visit per week is probably satisfactory
Medium sized properties benefit from three visits per week
Large ones require daily visits of up to 4 to 5 hours
Keeping communal areas clean is a hugely important part of any property management. Not only does it give a good impression and welcome to a residence or office but can also reduce the need for frequent maintenance further down the line.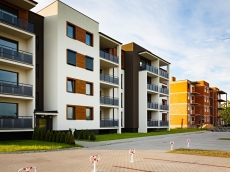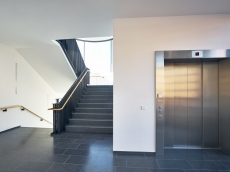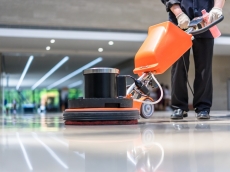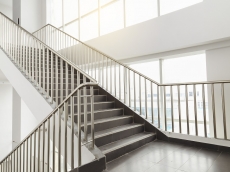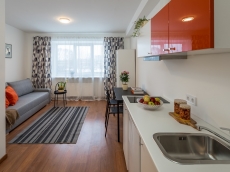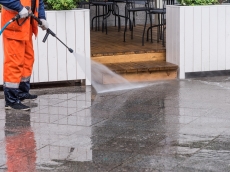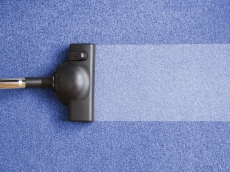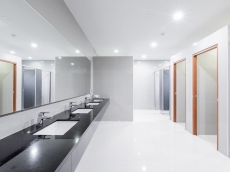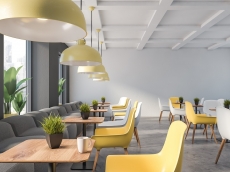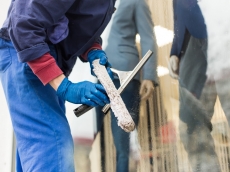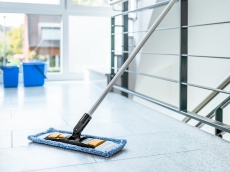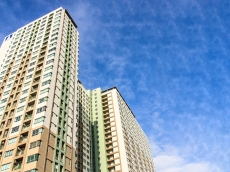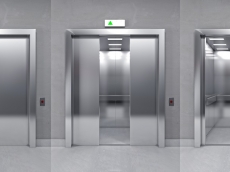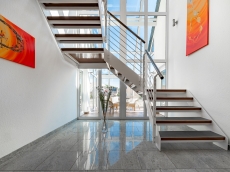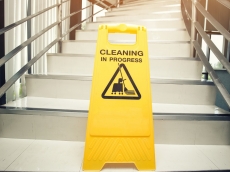 Loading...

Why choose us?
Always have a personal point of contact.
Bespoke service suited to your requirements.
£10m Public Liability and £10m Employer Liability Insurances.
Floor cleaning and maintenance
Window cleaning
Litter picking
Car park cleaning
ISO 9001 signifies our commitment to ensuring complete customer satisfaction.
ISO 14001 accreditation is testament to our commitment to adopting environmentally friendly cleaning practices.