We work in high security private and public buildings providing cleaning solutions that are reliable, secure and safe. Our experience transcends across local and central Government building cleaning services.
We understand the restrictions which can be imposed when working on Government buildings and will always ensure that our cleaning staff adhere to the rules and regulations set-out for your organisation to aid a smooth and professional service.
The Cleaning Services Group can service all types of premises with the public sector; politics, transportation, the military, education and healthcare, so whether it's a post-refurbishment clean to an Army Barracks or a kitchen extraction clean on a HMP site, CSG have the experience and expertise to implement a seamless service within a sector that demands consistently excellent results.
We've carried out a range of logistically challenging cleans on government sites, including high level ducting cleaning within a tightly-packed plant room on a DEFRA site, cleaning complex extraction on a military ship and de-greasing a concrete floor within an attic space that had no drainage. CSG are the cleaning company that provide bespoke cleaning solutions and are committed to overcoming challenges for our clients.
Security & safety is everything
So, what can you expect when you work with CSG?
All our cleaning operatives will wear a uniform and a security badge at all times whilst on site, to ensure they are easily identifiable as a member of the cleaning team.
All cleaning staff are DBS checked.
All cleaning staff are trained in Health &Safety and Customer Care.
Cleaning solutions for defence and government
We provide solutions that are tailored for organisations such as the Ministry of Defence, DEFRA, Department of Work and Pensions, Department of Health, HMRC in addition to other Government departments.
We offer an unrivaled cleaning service to those requiring safety and security whilst delivering best value.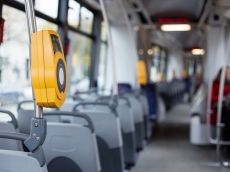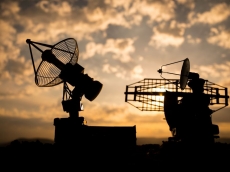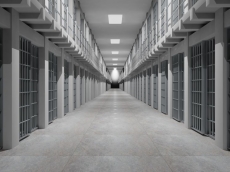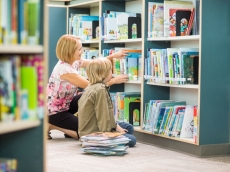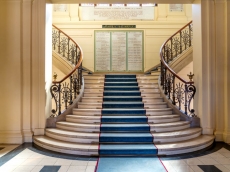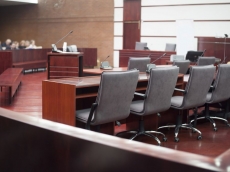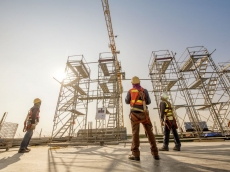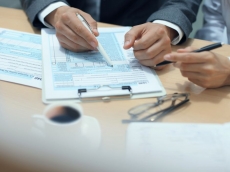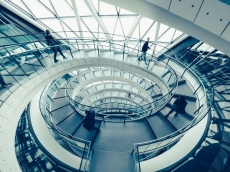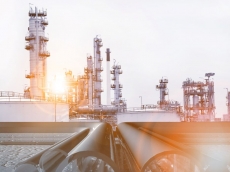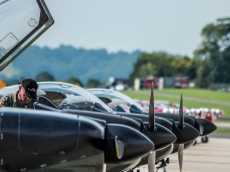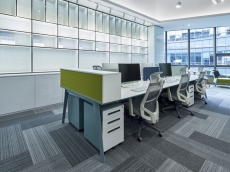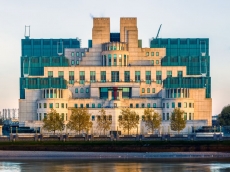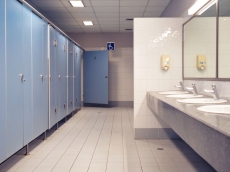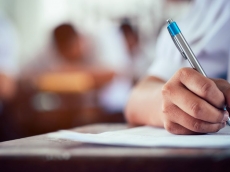 Loading...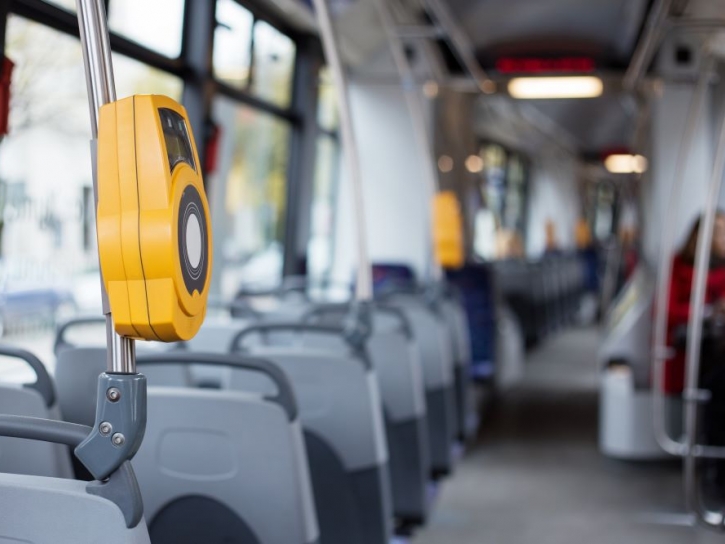 We're a cleaning company for government and defense
Contact us for a free site survey or quote
Why choose us?
Always have a personal point of contact.
Full on-site service management.
Bespoke service suited to your requirements.
Ethical employers.
Over 10 years of satisfied customers.
Nationally accredited Quality Management (ISO 9001) & Environmental Quality Systems (ISO 14001).
National coverage.
£10m Public Liability and £10m Employer Liability Insurances.
We have an environmentally friendly approach to cleaning, which is certified by our ISO 14001 accreditation.
OHSAS 45001 Health & Safety Management certification.