We work with leading public and private healthcare providers across the UK, carrying out a variety of clinical cleaning services.
Our cleaners are trained to clean to standards set out by the Care Quality Commission (CQC) to maintain strict hygiene standards and to prevent the spread of infection in medical premises. We carry out daily cleaning to GP, medical, dental, cosmetic and healthcare centres and surgeries, as well as veterinary centres, chiropractic clinics, holistic therapy centres and more. We are also able to provide specialist cleaning services for contamination and sanitation cleaning requirements, including Emergency Cleaning Services.
We are also able to carry out decontamination cleans using ULV fogging equipment and industry recommended disinfectant. This service is particularly useful in schools, care homes and medical centres where there has been a viral or bacterial outbreak including norovirus, MRSA and COVID-19.
Our hospital cleaning services include:
Contamination Cleans
Trauma Cleans
Full Sanitation Cleans
Floor Cleaning and Maintenance
Machine Cleaning
High-Level Cleaning
Staff Areas Cleaning
Public Areas Cleaning
Terminal cleaning of hospital rooms & other clinical cleaning services
Carpets and Upholsteries Cleaning
Window Cleaning
Removal and disposal of refuse from site
Cleaning bathrooms, sinks, toilets, urinals
Emptying and sanitising rubbish and recycling bins
Restocking washroom consumables
Cleaning office equipment and work station surfaces
Cleaning stainless steel and other special surfaces
Floor cleaning, mopping, drying, sweeping refinishing and polishing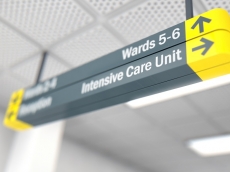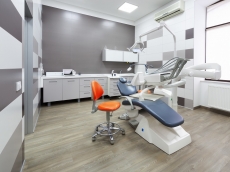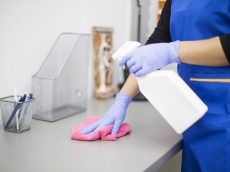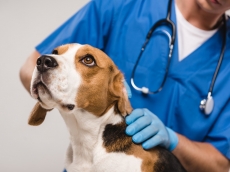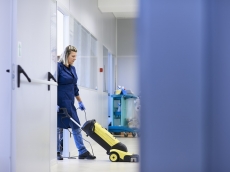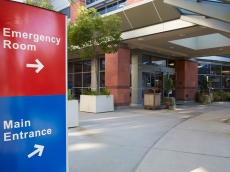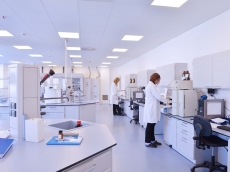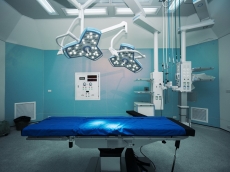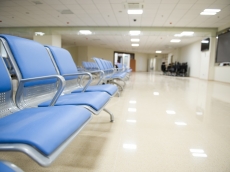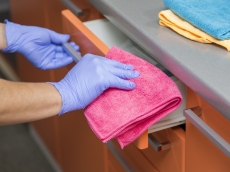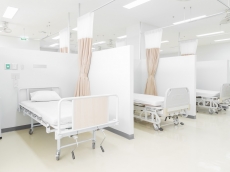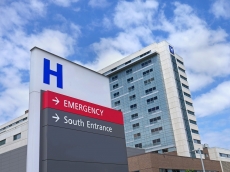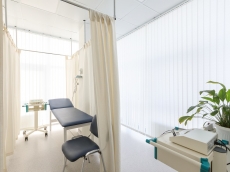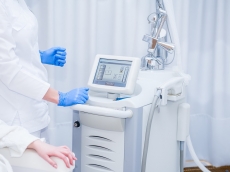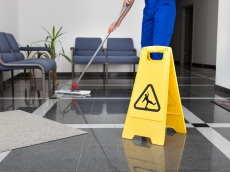 Loading...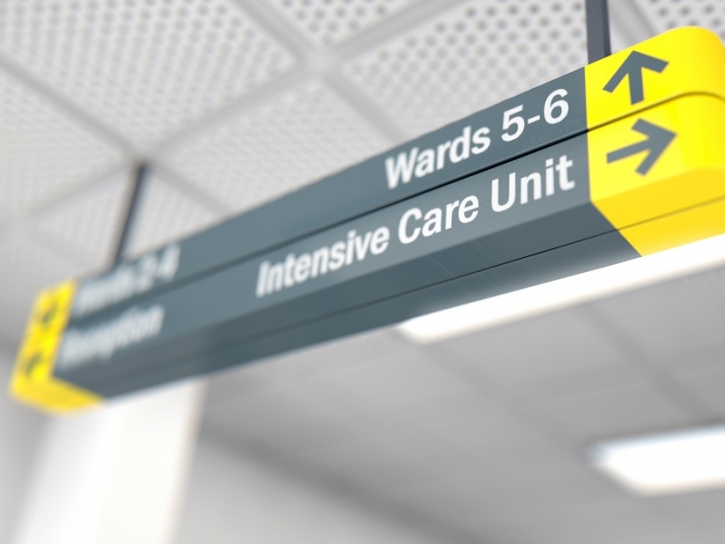 Speak to the hospital cleaning experts
Looking for clinical cleaners to deep clean your healthcare environment?
Why choose us?
We clean to meet Care Quality Commission (CQC) requirements.
24hr service to suit your operating times.
Fully trained ventilation & extraction cleaners.
Always have a personal point of contact.
Full on-site service management.
Bespoke service suited to your requirements.
Ethical employers.
Over 10 years of satisfied customers.
Nationally accredited Quality Management (ISO 9001) & Environmental Quality Systems (ISO 14001).
National coverage.
£10m Public Liability and £10m Employer Liability Insurances.
We have an environmentally friendly approach to cleaning, which is certified by our ISO 14001 accreditation.