High footfall and never shut yet you've a critical need to ensure your retail space is clean and safe.
We're professional retail cleaners specialising in supermarket contract cleans nationally.
Working for the major supermarkets throughout the UK, which includes Lidl, Co-op. Sainsburys and Tesco we've the process, staff and capability to ensure even the most demanding of schedules and standards are effectively met.
Large retailers and grocers choose us because of our comprehensive super market orientated cleaning services, specialising in the complex cleans such as High level, Moving walkways or simply the fact that our teams are likely to be cleaning alongside your customers in a 24/7 always open environment.
Our Supermarket cleans can include:
Refrigeration display units and chiller cleans
Dusting, wiping shelving and ambient display units
Ventilation, air conditioning vents and systems high level cleans
Checkouts and service counters
Escalators, travelators and moving walk ways
Waste management
Customer cafe, food prep and kitchen extraction cleans
Customer and staff washrooms and welfare facilities
Window cleaning
Exterior signage and facia cleans
Benefits
In a fiercely competitive marketplace it goes without saying that customers don't and won't shop in and unclean supermarket.
Our aim is to provide a tailored service to meet your individual requirements, frequency and circumstance to safeguard your brand's reputation.
Working closely with you
Our national coverage and financial strength ensures we implement the most rigorous of processes, retain highly trained, professional personnel and have the most advanced equipment and materials.
We're working closer than ever before with Store Managers, to get a better understanding of their requirements. This enables them to spend more time focusing on the success of their store and leave the cleaning up to us.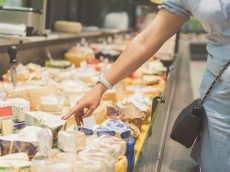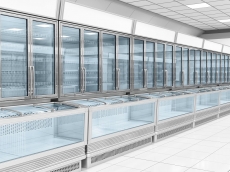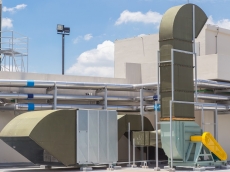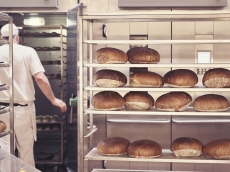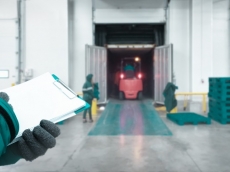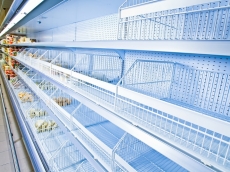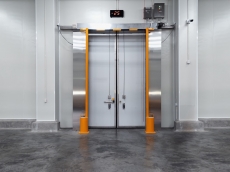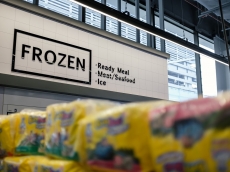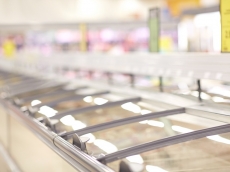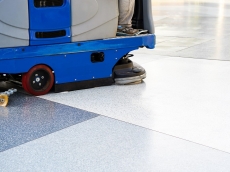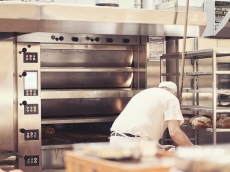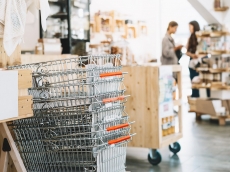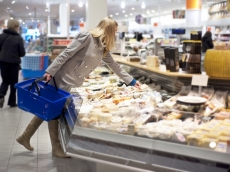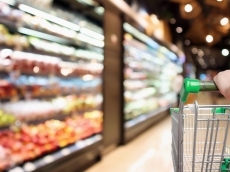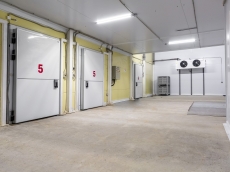 Loading...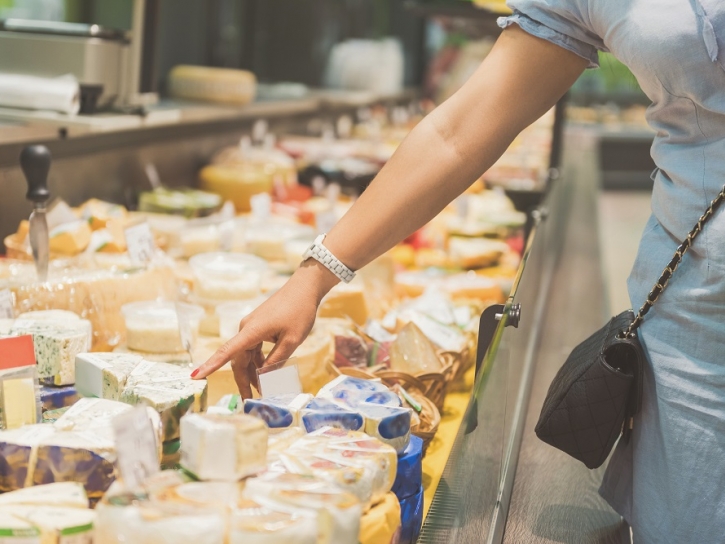 Speak to the supermarket cleaning experts
Looking for store cleaners to deep clean your retail space? For a free site survey and quote contact us.
Why choose us?
Always have a personal point of contact.
Full on-site service management.
Bespoke service suited to your requirements.
Ethical employers.
Over 10 years of satisfied customers.
Nationally accredited Quality Management (ISO 9001) & Environmental Quality Systems (ISO 14001).
National coverage.
£10m Public Liability and £10m Employer Liability Insurances.
We have an environmentally friendly approach to cleaning, which is certified by our ISO 14001 accreditation.
OHSAS 45001 Health & Safety Management certification.