Shopping Centre Managers understand that the quality and perception of a shopping centre is dependent on its cleanliness and standards. When the public stop enjoying their customer experience, footfall drops and shops fail.
We've 15 years experience in working the UK's most recognisable shopping centre brands, contracted for an array of cleaning activities and schedules. Facilities Managers can call on us to carry out weekly, monthly, quarterly or periodic cleaning of escalators no matter where they are in the UK, and that's just one of the services we offer.
We work for building contractors and shopfitters refurbishing concourse areas in shopping centres and individual units alike. We understand how important it is to minimise disruption in a busy shopping centre, and to ensure the public experience is a positive one. This may be daily cleaning to areas affected by dust generated by building works, phased builders and sparkle cleans before handover, or external cleaning to cladding, signage and windows.
High level cleaning to atriums, glass facades to elevators, balustrades and other hard-to-access areas can be prohibitively challenging for most cleaning contractors. For The Cleaning Services Group, it's our speciality.
Our Shopping Centre Cleaning Services Include:
Atrium high-level cleaning
Escalator, travelator and moving walkways
External cladding, signage and window cleaning
Specialist floor cleans
Public conveniences and washroom facilities
Food court grease extraction cleaning
Kitchen deep cleans for food retailers
Builders cleans for shopfitters
Expert Services
We are the trusted providers of a range of specialist cleaning services in shopping centres across the country.
Our aim
Our aim is to provide a tailored service to all our clients and we can design a cleaning contract to suit your individual requirements, frequency and circumstance.
If you'd like to find out more about how we can help meet your cleaning needs, get in touch with The Cleaning Services Group - we'd love to hear from you.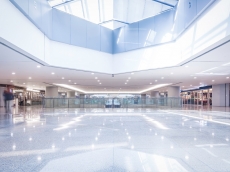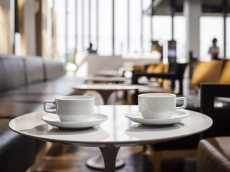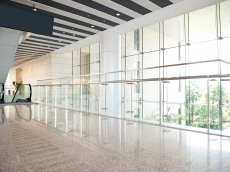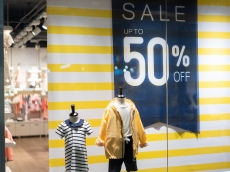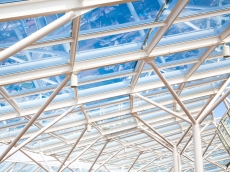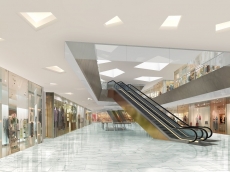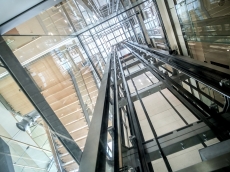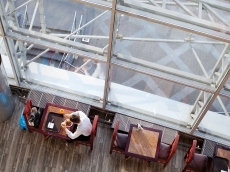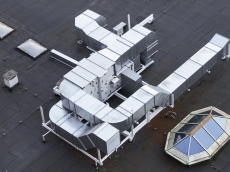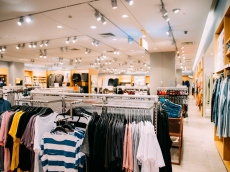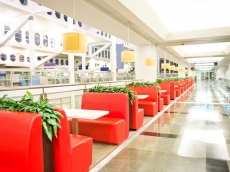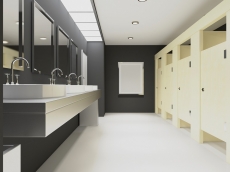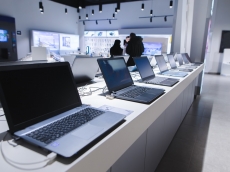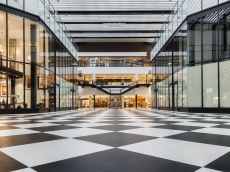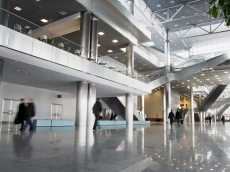 Loading...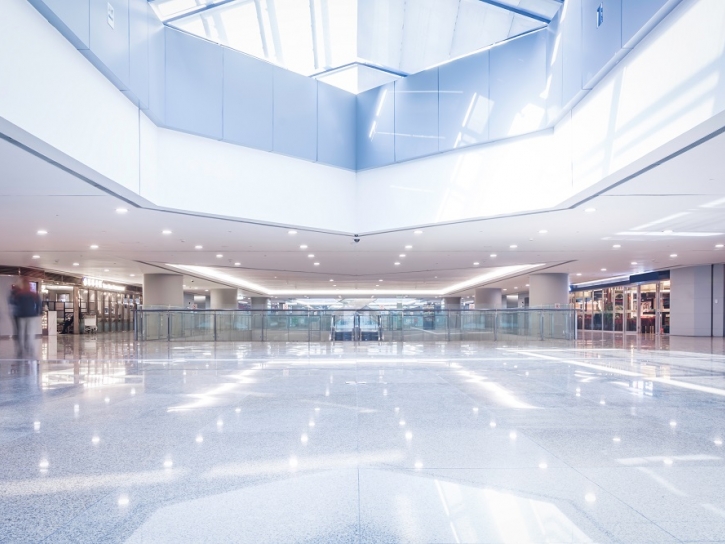 Speak to the shopping centre cleaning experts
Looking for cleaning contractor to deep clean your shopping centre?
Why choose us?
Always have a personal point of contact.
Full on-site service management.
Bespoke service suited to your requirements.
Ethical employers.
Over 10 years of satisfied customers.
Nationally accredited Quality Management (ISO 9001) & Environmental Quality Systems (ISO 14001).
National coverage.
£10m Public Liability and £10m Employer Liability Insurances.
We have an environmentally friendly approach to cleaning, which is certified by our ISO 14001 accreditation.