We're specialist extraction cleaning contractors for restaurants, care homes, schools, hotels and more.
Quickly mobilised and efficiently completed, ensuring that your system surpasses current Fire Safety Standards, Environmental Health Standards and Insurance Requirements.
In safe hands
During normal operation kitchen canopy filters and extraction systems will accumulate a build-up of grease particles which can become baked-on and impossible to remove by normal cleaning methods. This reduces the efficiency of the filters at trapping grease, shortening the life of the fan, and in a commercial kitchen it can become a major fire hazard.
We can clean any system, regardless of its complexity, in any location within the UK. Using our regionally appointed teams who all work to our strict and rigorous cleaning procedures, you can be assured that your extraction system will not only meet, but will exceed the standards required by regulations.
Benefits of our Extraction System Cleaning
We clean to TR19 standards with certificates & full reports provided
Nationally accredited Quality Management (ISO 9001), Environmental Quality Systems (ISO 14001) & Health & Safety (ISO 45001)
We are members of the National Association of Air-Duct Cleaners (NAAD)
We have carried out extraction cleans on all conceivable sites and we are trusted suppliers for both independent and chain restaurants, pubs, hotels, bars and more.
Quick & effective extraction cleaning services
Working in the commercial food sector requires compliance with strict hygiene standards under The Health and Safety Act and Food Hygiene Act. We ensure that your kitchens are left spotless and we also provide professional ducting and extraction system cleaning so that your kitchen stays cleaner for longer.
Our cleans are mobilised quickly and efficiently due to our nationwide coverage. We work outside of business hours at your convenience to minimise downtime and our cleaners have all the requisite Health & Safety training.
Our audit service
Our kitchen audits are conducted by highly experienced technicians using a wet film thickness gauge to read grease levels at every point in the extraction system from canopies, filters and ducting to the extraction fan. From the readings an average micron level is calculated to ascertain whether your system needs cleaning, and if the report shows it doesn't, then we don't clean it!
The audit process is thoroughly documented, and a comprehensive report is produced, complete with micron readings, photographs and recommendations. Audit fees start at £100 + VAT depending on the size and complexity of the system.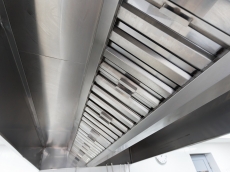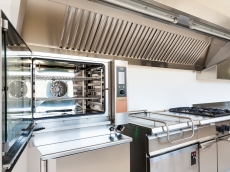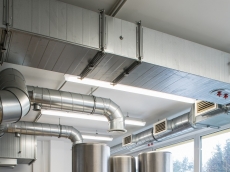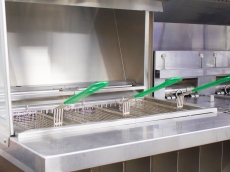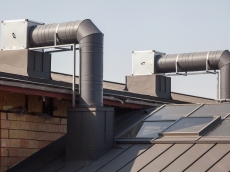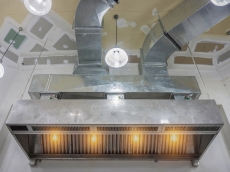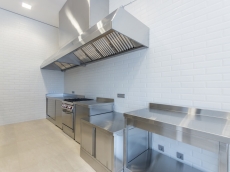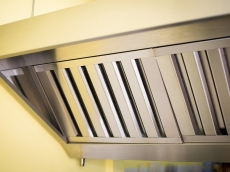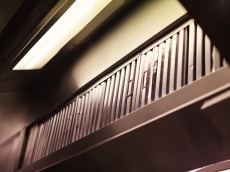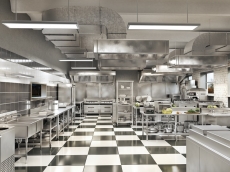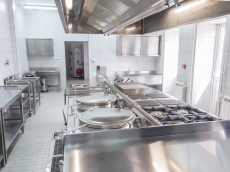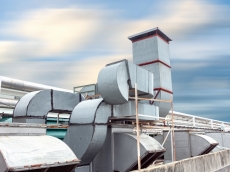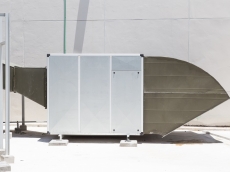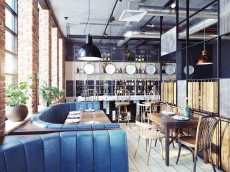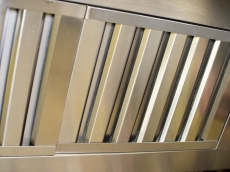 Loading...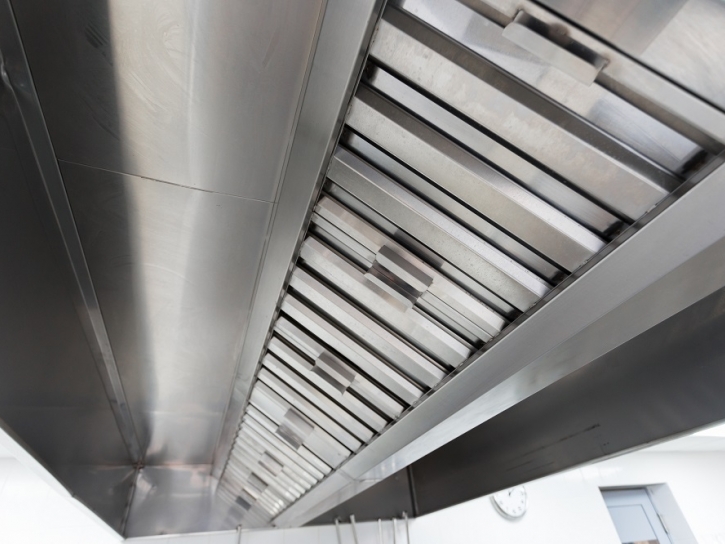 Why choose us for commercial kitchen extraction cleaning?
If you're looking for extraction and ventilation cleaning experts, then we are the company for you:
To find out more about our services or request a free quotation, call us on 0370 977 0037 (09:00-17:30 Mon-Fri) or email us on sales@cleaningservicesgroup.co.uk
We have £10m Public Liability and £10m Employer Liability insurances.
We have 100% client satisfaction backed up by our ISO 9001 for quality assurance.
We have an eco-friendly approach to cleaning, as certified by our ISO 14001 accreditation.
Why choose us?
Always have a personal point of contact.
Full on-site service management.
Bespoke service suited to your requirements.
Ethical employers.
Over 10 years of satisfied customers.
Nationally accredited Quality Management (ISO 9001) & Environmental Quality Systems (ISO 14001).
National coverage.
£10m Public Liability and £10m Employer Liability Insurances.
We have an environmentally friendly approach to cleaning, which is certified by our ISO 14001 accreditation.