We're manufacturing plant cleaning specialists who implement the most rigorous health and safety standards in industrial cleaning solutions in all environments.
Manufacturing goods, assembly lines or processing one product into another creates issues for cleanliness, hygiene and Health & Safety.
Our cleaning expertise spans factories, manufacturing plants and production plants across multiple buildings and complex operations which have included the need for everything from degreasing production machinery, to high level ventilation and ducting cleans to offices and staff welfare facilities.
We work to your requirements, developing a deep clean process that mitigates disruption to your operations whilst still achieving the desired result within your time frame and budget.
Our Manufacturing/Factory cleans can include:
Emergency, one-off and contract cleans
Oil and grease cleaning
Chemical spill cleaning
Ventilation, Ducting, Refrigeration & Air Conditioning High level cleaning
Window/Skylight High level cleaning
Machine, part & assembly line cleaning
Floor care
External surface cleaning (including both brick and stone)
Staff washrooms and welfare facilities cleaning
Canteen & kitchen deep cleans
What to expect
Whether you have a manufacturing plant, factory or distribution centre, these types of industrial facilities are often the most challenging environments to keep clean and safe.
As part of our commitment to ensuring a best-fit solution we offer a free site survey for all manufacturing cleans. Our surveys identify any problem areas, offer solutions and experience-based guidance.
Benefits
Our expertise in industrial deep cleaning helps avoid insurances being invalidated or unnecessary enforced closure of your premises due to health and safety regulation breeches.
High & Low Level Specialists
High-level and low level cleans ensures that the entire work space is free from dust and debris which can become a fire hazard and a risk to the health and safety of your staff.
For a reliable manufacturing cleaning company, get in touch with The Cleaning Services Group - we'd love to hear from you.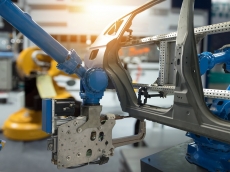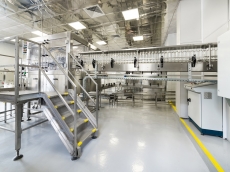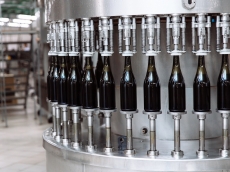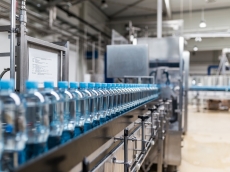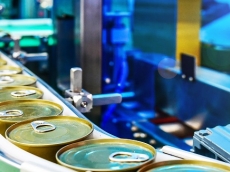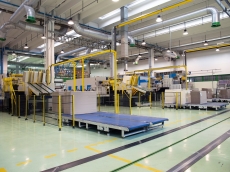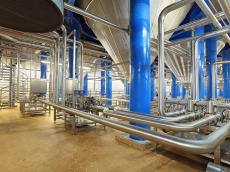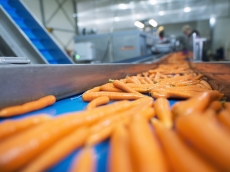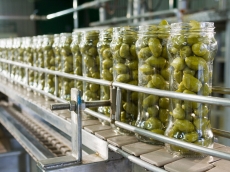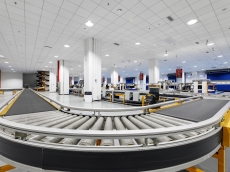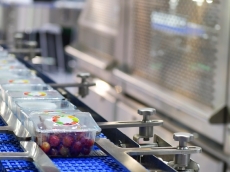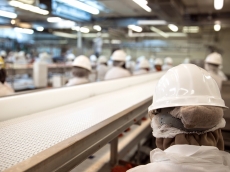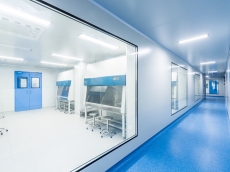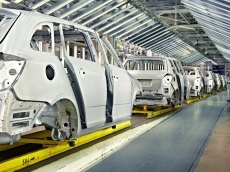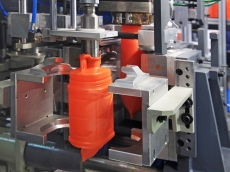 Loading...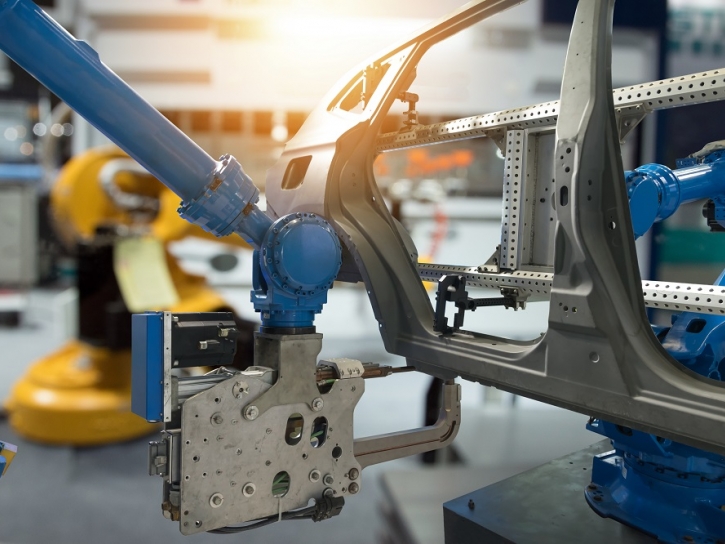 Speak to the manufacturing cleaning experts
Looking for industrial cleaners to clean your premises? For a free site survey and quote contact us.
Why choose us?
Always have a personal point of contact.
Full on-site service management.
Bespoke service suited to your requirements.
Ethical employers.
Over 10 years of satisfied customers.
Nationally accredited Quality Management (ISO 9001) & Environmental Quality Systems (ISO 14001).
National coverage.
£10m Public Liability and £10m Employer Liability Insurances.
We have an environmentally friendly approach to cleaning, which is certified by our ISO 14001 accreditation.
OHSAS 45001 Health & Safety Management certification.