Large volume buildings such as warehouses and distribution centres need to operate 24/7/365 without fail and as a reliable cleaning partner with over 15 years experience in this sector - we can assist you with that goal.
From vast storage spaces to complex pick and packaging automations, cleaning a warehouse space can include anything from high level specialist cleans for ventilation and air conditioning systems to deep cleaning of machine and part cleaning, in addition to the normal everyday cleans required for staff kitchens, canteen or office areas and everything in between.
We understand the nuances of the spaces and their specific cleanliness, hygiene, grease or H&S requirements and challenges.
We tailor our services to your organisational requirements, frequency and circumstance by working at low traffic times and integrating into your shift patterns to minimise disruption to your operations.
Our warehouse cleans can include:
Large area cleans
Floor de-greasing, cleaning and drying
Mezzanine and racking cleans
Air filtration and ventilation cleans
Machine cleaning and de-greasing
High-level and lighting cleans
Staff washrooms and WCs
External fascia cleaning
Cleaning cafeterias, staff rooms and kitchens
Car park cleaning
We provide comprehensive warehouse & distribution centre clean-ups
Whether you are looking to clean an ambient or a chilled environment, our team can help you. Our warehouse cleaning services cover everything from racking and mezzanines to offices, kitchens and washrooms. We also offer building exterior cleans, including high-level guttering, roofs, windows and skylights.
Regular warehouse cleaning leads to greater operational efficiency
Keeping a clean, tidy and safe warehouse environment or distribution centre is essential for maintaining efficient operations. Clean warehouse environments help foster better employee health and wellbeing, which boosts productivity through the prevention of accident or illness-related absences from work.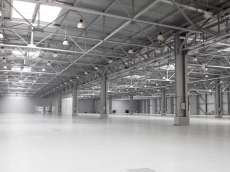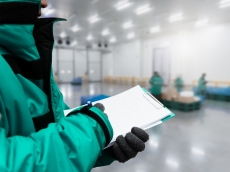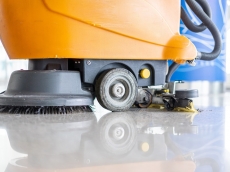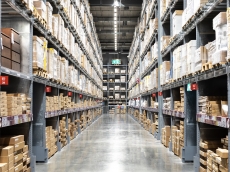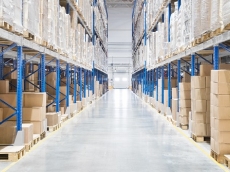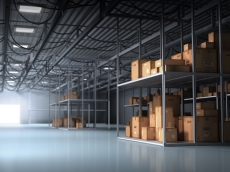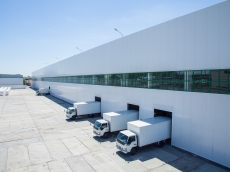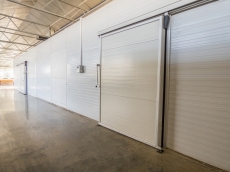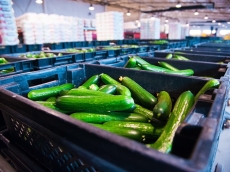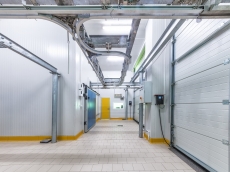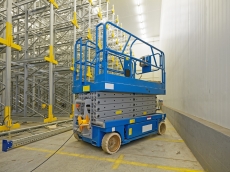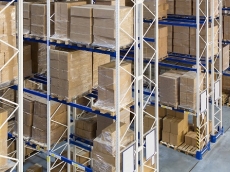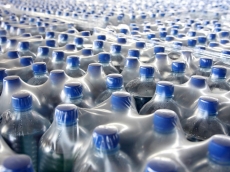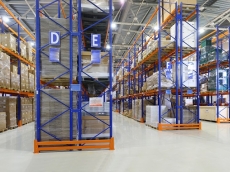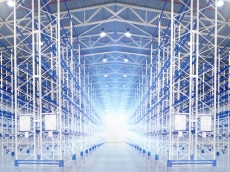 Loading...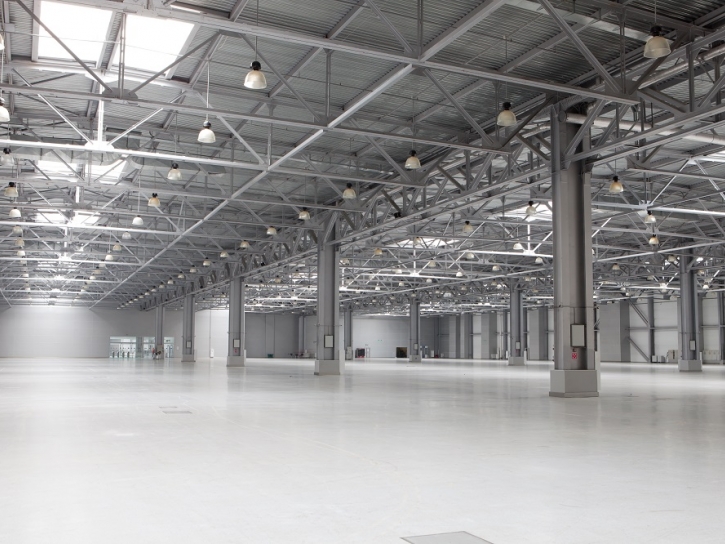 Speak to the warehouse cleaning experts
If you're looking for reliable warehouse or distribution centre cleaners, request a quote or site survey today.
Why choose us?
Always have a personal point of contact.
Full on-site service management.
Bespoke service suited to your requirements.
Ethical employers.
Over 10 years of satisfied customers.
Nationally accredited Quality Management (ISO 9001) & Environmental Quality Systems (ISO 14001).