The beautiful seaside city of Brighton has evolved into one of the most popular tourist destinations in the UK, with its pier and seafront attracting thousands, if not millions, of visitors a year. As a result of the tourist influx, along with the endeavours of local residents to make Brighton such a vibrant place, it's a city that can benefit from a multi-faceted cleaning company such as Cleaning Services Group. From deep cleaning the Royal Pavilion to carrying out specialist cleaning on Brighton Pier and construction cleaning on the i360 seafront, we do our bit in maintaining Brighton as a must-visit tourist hub.
Trust in Brighton and Hove's top cleaning company
If you're looking for a reliable, well-rounded cleaning agency in Brighton, give us a call today on 0370 977 0037 to find out about our range of services or to request a free survey. You can also email us on sales@cleaningservicesgroup.co.uk or complete the contact form at the top right of this page.
These are some of the services that we provide throughout Brighton:
Commercial Kitchen Cleaning
Kitchen Duct Cleaning
Builders Cleans
Sparkle Cleans
Event Cleaning
Nightclub Refurb & Deep Cleans
Warehouse Cleans
Industrial Cleaning
Commercial Carpet Cleaning
Halls Of Residence Summer Cleans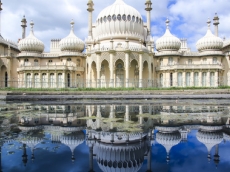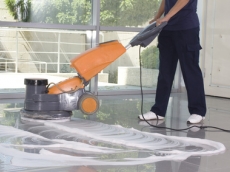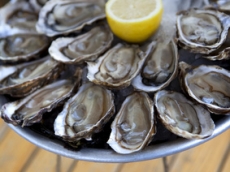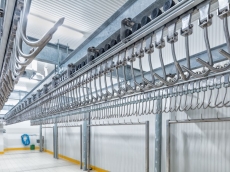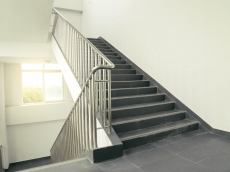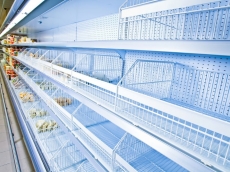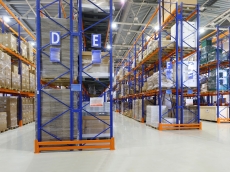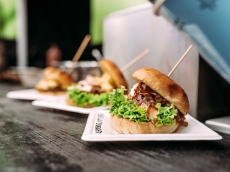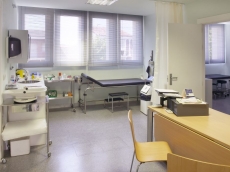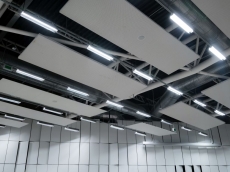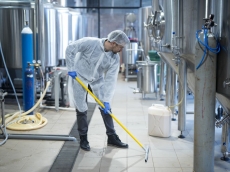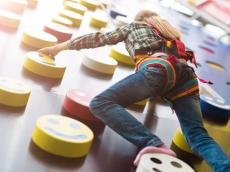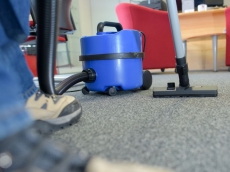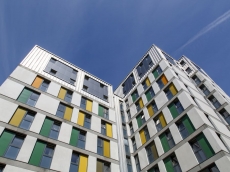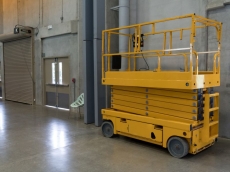 Loading...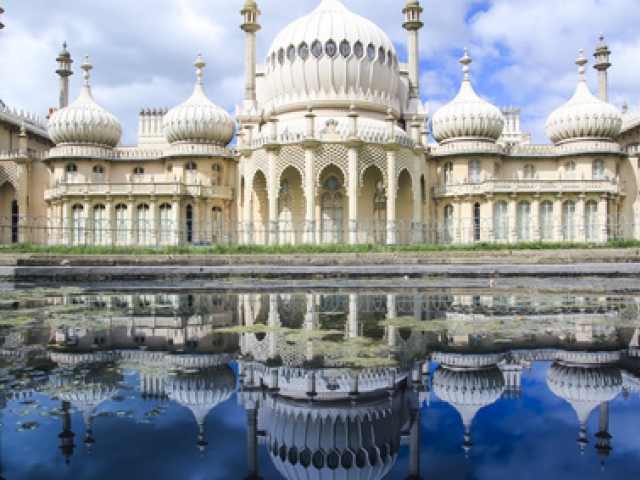 Why choose us?
Always have a personal point of contact.
Full on-site service management.