The Cleaning Services Group can provide all of its one off cleaning services to potential clients in Cornwall including, Penzance, St. Ives, Falmouth, Newquay and Truro. The most common service required in these is the deep cleaning of commercial kitchens together with their canopies, filters, ducting and extractor fan because of the very large number of cafes, restaurants, hotels and fast food outlets as Cornwall is primarily a holiday destination. However there are still many thriving businesses which are independent of the tourist industry and we can provide any of our one off specialist cleans to these.
If you would like to make an enquiry then call us on 03709770037 or complete one of our enquiry forms.
One off Deep Cleans we can provide throughout Cornwall;
Builders Cleans and Sparkle Cleans to new builds, refurbishments and shop fits. Where required our cleaners will have relevant CSCS cards.
Deep Kitchen Cleans including all the equipment. Cleaned to required food hygiene standards.
Extraction system cleaning (Ventilation ducting and extractor cleans) certified for insurance purposes.















Loading...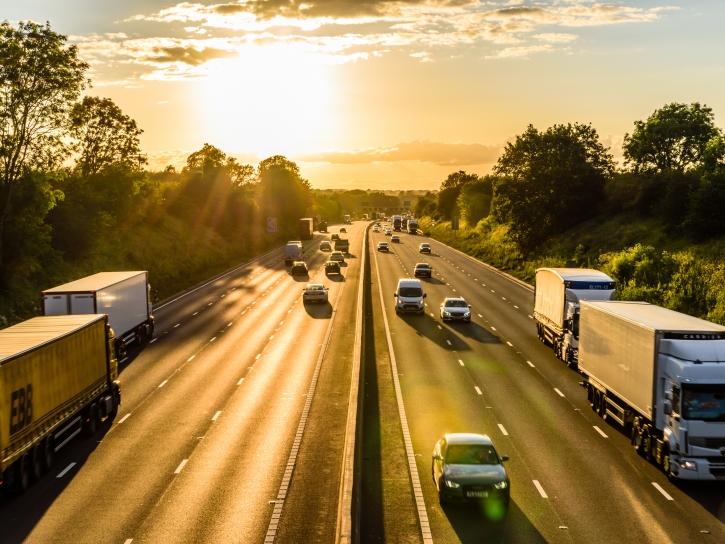 Why choose us?
Always have a personal point of contact.
Full on-site service management.
Bespoke service suited to your requirements.
Ethical employers.
Over 10 years of satisfied customers.
Nationally accredited Quality Management (ISO 9001) & Environmental Quality Systems (ISO 14001).
National coverage.
£10m Public Liability and £10m Employer Liability Insurances.
We have an environmentally friendly approach to cleaning, which is certified by our ISO 14001 accreditation.
OHSAS 45001 Health & Safety Management certification.