The Cleaning Services Group runs all its cleaning services within and around Derby. Some of these are outlined below. If any are of interest then call us 0370 977 0037 for a quote, or complete the quote form, or simply email us.
Floor Cleaning including Concrete Floor De-greasing & Vinyl Stripping and Re-sealing
High level cleaning in warehouses, factories and atria
Power and jet washing internally and external surfaces
Hygiene cleans for kitchens, hospitals, nursing homes and private dwellings
Industrial cleaning of factories, warehouses, industrial units including machinery cleaning.
De-greasing floors and walls
Concrete floor cleaning, painted or unpainted
Painting of concrete floors once cleaned
Commercial Kitchen Deep Cleans
Kitchen Extraction System Cleans / Ventilation Cleaning / Duct Cleaning (Commercial only)
End of Lease Commercial Cleans
Builders Cleans and Sparkle Cleans
End of lease industrial units
Maintenance cleans to shopping centres seven days per week
One-off Deep Cleans to Commercial Premises
Escalator Deep Cleaning
Daily Cleaning to Shops and Retail Units
Regular Office Cleaning / Contract Cleans
Event Cleaning & Waste Management (pre, during and post event)
Daily Cleaning to Restaurants, Pubs and other Leisure Venues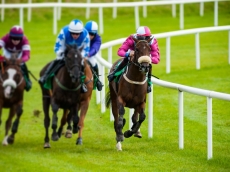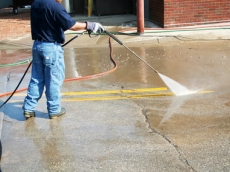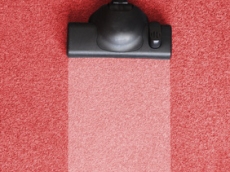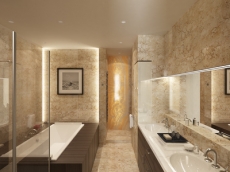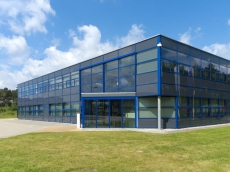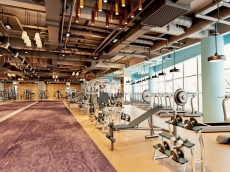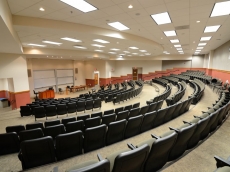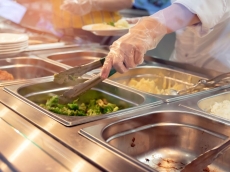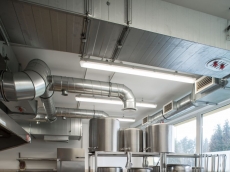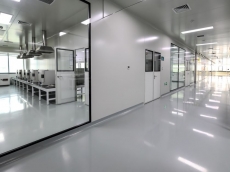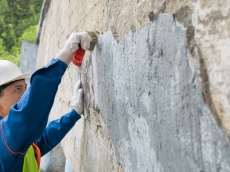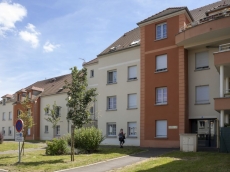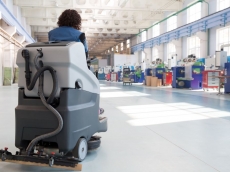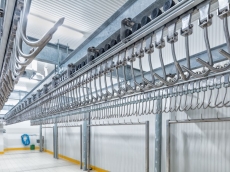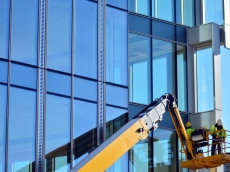 Loading...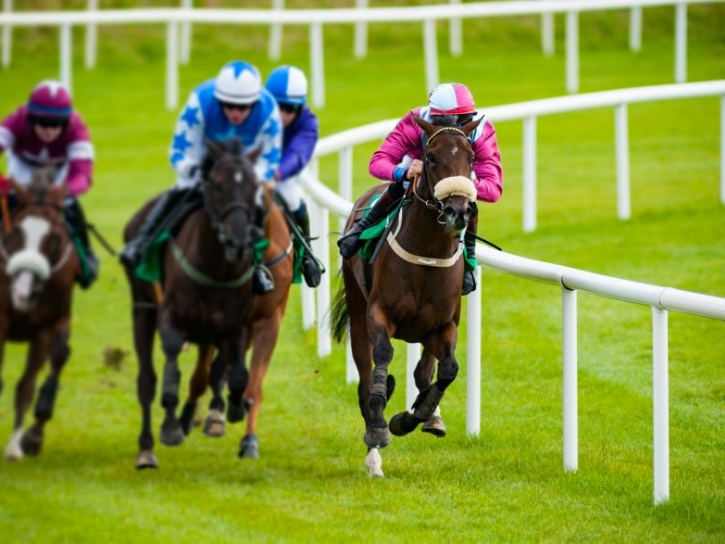 Why choose us?
Always have a personal point of contact.
Full on-site service management.
Bespoke service suited to your requirements.
Ethical employers.
Over 10 years of satisfied customers.
Nationally accredited Quality Management (ISO 9001) & Environmental Quality Systems (ISO 14001).
National coverage.
£10m Public Liability and £10m Employer Liability Insurances.
We have an environmentally friendly approach to cleaning, which is certified by our ISO 14001 accreditation.
OHSAS 45001 Health & Safety Management certification.