Here at the Cleaning Services Group we offer our full range of cleaning services to customers in Coventry. Coventry truly is in the heart of the midlands, being further from the coast than any other City in the UK situated in between Birmingham, Leicester and Northampton. Heavily damaged by bombing during the second World War, Coventry has literally risen from the ashes, becoming a major hub of the motor and machine building industry in the 1950's and 60's, to becoming a center for finance, research and design sectors of today. Coventry was a hot spot for immigration in the 50's due to the boom in it's industrial sectors, creating the rich and diverse multicultural make-up to the city. However arguably Coventry's most famous resident was the Lady Godiva, who according to legend rode naked on horse back through the city in a protest to her husbands taxation of the city! So whether its an office, warehouse or even a stables, the CSG answers all your commercial cleaning needs.
SOME OF THE SERVICES WE OFFER IN COVENTRY;
Commercial Kitchen Deep Cleans
Kitchen Extraction System Cleans / Ventilation Cleaning / Duct Cleaning
End of Lease Commercial Cleans
Builders Cleans and Sparkle Cleans
Maintenance cleans to shopping centres seven days per week
One-off Deep Cleans to Commercial Premises
Escalator Deep Cleaning
Daily Cleaning to Shops and Retail Units
Regular Office Cleaning / Contract Cleans
Event Cleaning & Waste Management (pre, during and post event)
Daily Cleaning to Restaurants, Pubs and other Leisure Venues
If you would like more information on our services, would like to arrange a site visit or e-request a quote, please call 0370 977 0037 to discuss your requirements. Alternately, complete or 'Contact' form; the link to which can be found on the top right of this page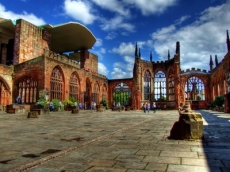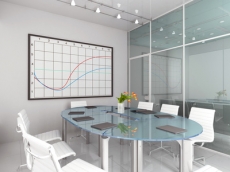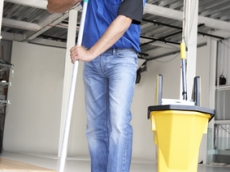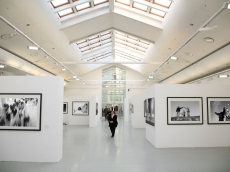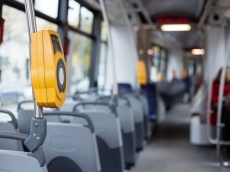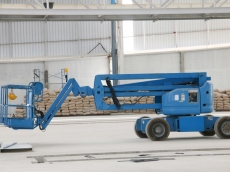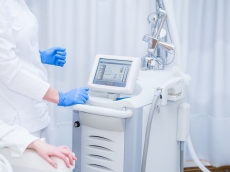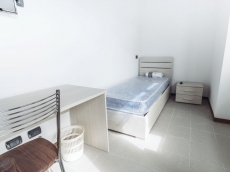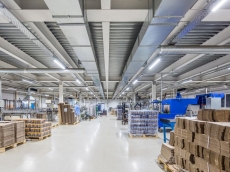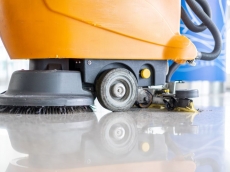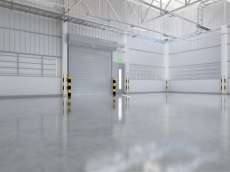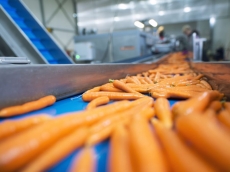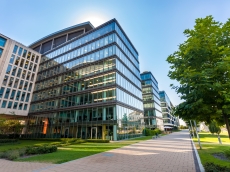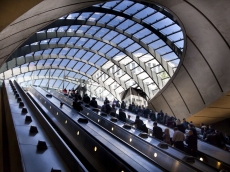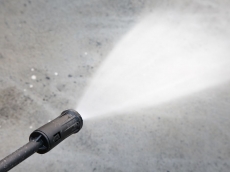 Loading...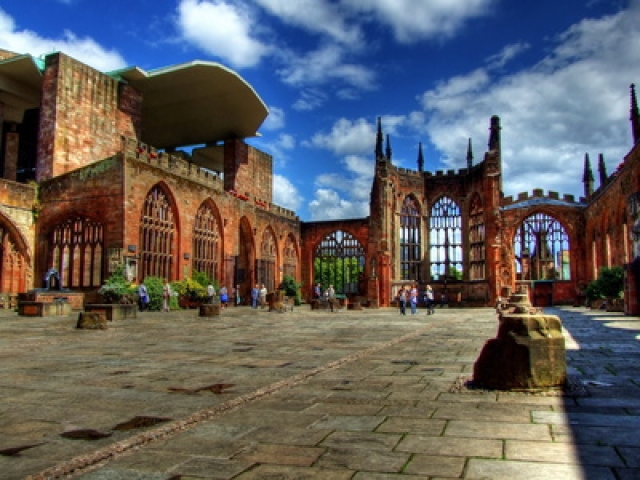 Why choose us?
Always have a personal point of contact.
Full on-site service management.
Bespoke service suited to your requirements.
Ethical employers.
Over 10 years of satisfied customers.
Nationally accredited Quality Management (ISO 9001) & Environmental Quality Systems (ISO 14001).
National coverage.
£10m Public Liability and £10m Employer Liability Insurances.
We have an environmentally friendly approach to cleaning, which is certified by our ISO 14001 accreditation.
OHSAS 45001 Health & Safety Management certification.