The Cleaning Services Group offers a vast range of Commercial and Industrial Cleaning Services to Customers in St Pancras, London. Now used almost exclusively for the Station; London St Pancras (or St Pancras International) with it's connections to Europe; the name depicting the area survives in the Local Parliamentary Constituency 'Holburn and St Pancras'. Perhaps you have a Catering Unit in the Station and require a Kitchen Extraction Clean, or you could be a Developer who is handing over a new Retail Outlet and looking for a reliable Cleaning Company to carry out the Final Builders Clean. CSG provide Quality Assured Cleaning Services across all Sectors, from One-Off Cleans to around-the-clock Cleaning. Here is a selection of our Cleaning Services in St Pancras, London:
FACILITIES MANAGERS:
Are you fed up with phoning around every time you need a Specialist Clean? Your Regular Cleaners won't clean above 6ft? We can offer Facilities Managers a One-Stop-Shop when it comes to Cleaning, from Daily Cleaning Offices, to Carpet & Upholstery Cleaning, Stripping and Re-Sealing Floors, Marble Polishing, Window Cleaning and External Cleans.
BUILDERS & REFURBISHERS:
CSCS Carded Cleaners, IPAF Operators for Cherry Pickers and Scissor Lifts, Risk Assessments, Method Statements and Full Public Liability Insurance are just some of the things you can expect from The Cleaning Services Group. We provide Builders Cleans & Sparkle Cleans as well as ongoing Site Maintenance.
RETAIL & FOOD:
We supply the Retail and Food Sectors with a variety of Cleaning Services including Deep Cleaning Kitchens in Cafes, Restaurants and Take-Aways, Ventilation Cleans, Floor Deep Cleaning and Re-Sealing, Chiller Cleans, Post Re-Fit Cleans, and Escalator Cleans. TR/19 HVCA standards.
MANUFACTURING:
Manufacturing Facilities and Storage Depots require Specialist Deep Cleans from time-to-time to tackle potential risks to Health & Safety and Quality standards such as Diesel Dust and Cobwebs, Greasy Floors and Combustible Fibres.
PROPERTY MANAGERS:
From University Halls of Residence Deep Cleans to Housing Association Void Cleans, Stairwell Deep Cleans to Jet-Washing, Car Park Cleaning and End of Tenancy Cleans. We have a number of Social Services Departments in several Boroughs who now engage us in a number of Deep Hygiene Cleans after hoarding, substance abuse and mental health issues have led a Property to become infested or contaminated.
If you would like more information on our services, would like to arrange a site visit or request a quote, please call 0370 977 0037 to discuss your requirements. Alternately, complete or 'Contact' form; the link to which can be found on the top right of this page.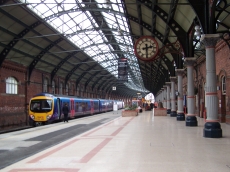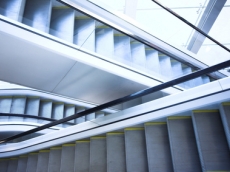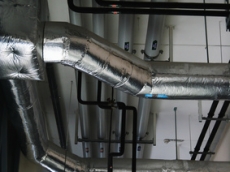 Loading...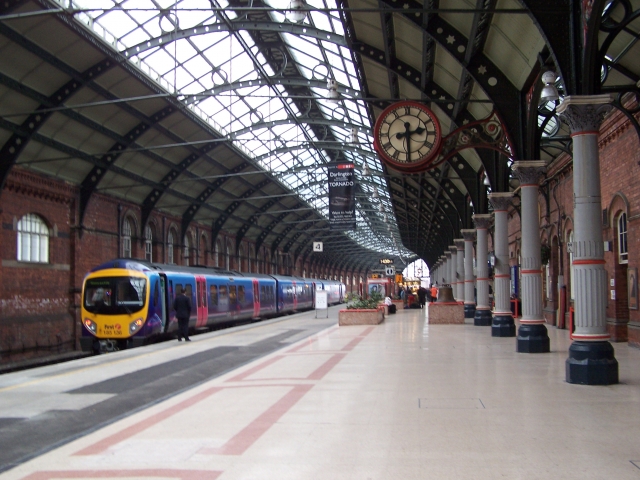 Why choose us?
Always have a personal point of contact.
Full on-site service management.
Bespoke service suited to your requirements.
Ethical employers.
Over 10 years of satisfied customers.
Nationally accredited Quality Management (ISO 9001) & Environmental Quality Systems (ISO 14001).
National coverage.
£10m Public Liability and £10m Employer Liability Insurances.
We have an environmentally friendly approach to cleaning, which is certified by our ISO 14001 accreditation.
OHSAS 45001 Health & Safety Management certification.