The Cleaning Services Group is able to offer its full range of its specialist one off services to potential customers in Weymouth and Portland. As Weymouth is highly dependent upon tourism we have geared our services to this, such as deep kitchen cleaning for restaurants and hotels and the extraction system cleaning with certification for insurance companies. However all our one off cleaning services are available within the Portland and Weymouth region and these can be viewed under that heading on the main website
To make an enquiry call us on 03709770037 or complete one of the on line forms to get a call back.
A sample of some of the services we can provide in weymouth are outlined below;
Holiday Let Servicing (To larger properties only, sleeping at least 10)
De-greasing of Concrete Floors.
Stripping and sealing of vinyl floors
Builders Cleans / Sparkle Cleans to commercial developments
CEFAS Plant Room Deep Clean
We were contracted to carryout a one-off clean to the plant room at DEFRA's laboratory at the Nothe in Weymouth. This presented a number of challenges including working in confined spaces and safely maneuvering around the ducting and plant. All external casings were cleaned and the floor mechanically scrubbed and water extracted.
Commercial Kitchen Deep Cleaning
Extraction System Cleans in commercial kitchens
Industrial Cleaning.. high level cleaning in warehouses, factories and other industrial units.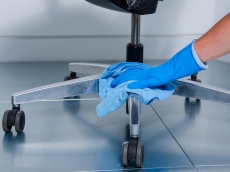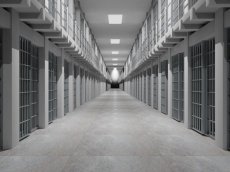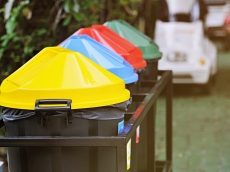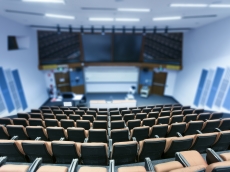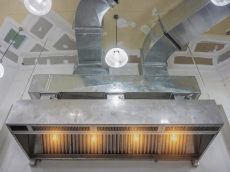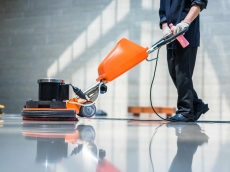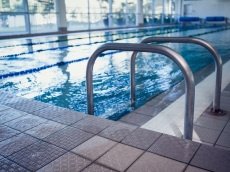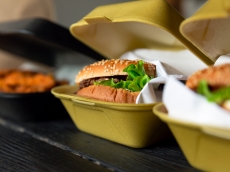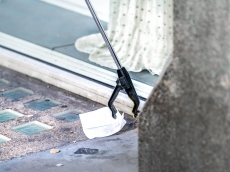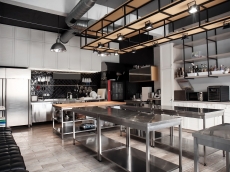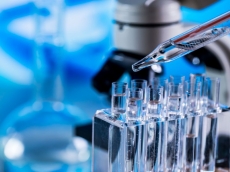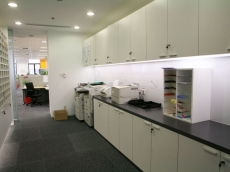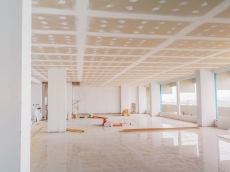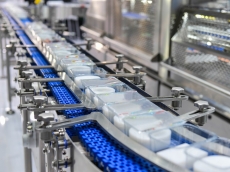 Loading...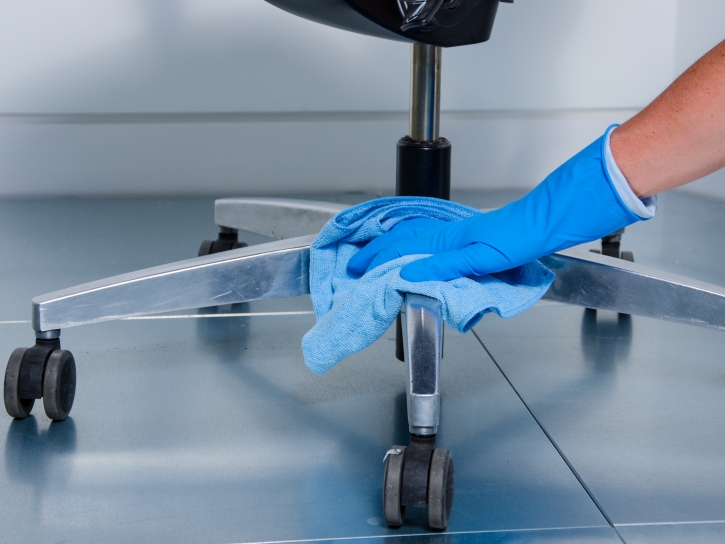 Why choose us?
Always have a personal point of contact.
Full on-site service management.
Bespoke service suited to your requirements.
Ethical employers.
Over 10 years of satisfied customers.
Nationally accredited Quality Management (ISO 9001) & Environmental Quality Systems (ISO 14001).
National coverage.
£10m Public Liability and £10m Employer Liability Insurances.
We have an environmentally friendly approach to cleaning, which is certified by our ISO 14001 accreditation.
OHSAS 45001 Health & Safety Management certification.