End of Tenancy Cleaning Gallery
Before and After Cleaning Pictures
Bathrooms and Shower Rooms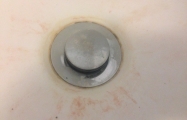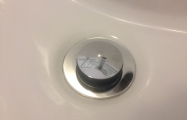 Bathroom Sinks can accumulate hard-water deposits (lime-scale), as well as residue from body-fats and soap scum. Our professional cleaners remove all soiling to leave porcelain and metallic fittings clean and sparkling.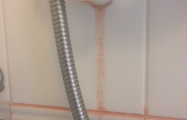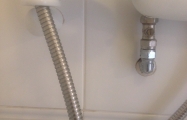 Shower Cubicles can over time build up un-slightly stains from soap scum and body fats. Limescale can build up on tiles and metallic elements which can act as a magnet for such stains. Professional cleaning techniques and chemicals are required to tackle such tasks efficiently.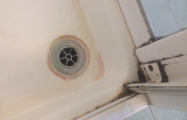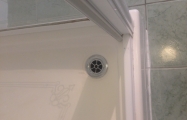 Shower trays are prone to a build-up of soap scum and body fats as well as hard-water deposits. Shower doors, in particular hinges and opening mechanisms can become soiled with mould and mildew. Our specialist teams have a wealth of experience as well as access to the best chemicals and equipment to tackle such tasks.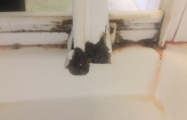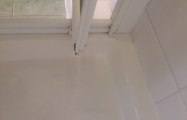 Kitchens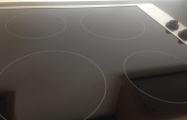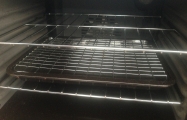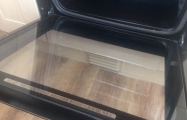 Ovens can accumulate a build-up of grease and burnt-on carbon deposits. Our professional cleaners are highly experienced and use only the best professional cleaning chemicals, equipment and materials to ensure your oven is left sparklingly clean.