The Cleaning Services Group offers a vast range of Industrial, Commercial and Specialist Cleaning Services to Clients in Enfield. Enfield was once a small Market town, on the edge of the forest and about a day's travel from Central London. It is now a large Residential Suburb with excellent Transport links to Central London. So whether it's a Builders Clean to a new Block of Apartments, an End of Lease Commercial Clean, or even a Kitchen Ducting Clean; CSG are the first choice for Professional Cleaning Services in Enfield.
Call us on 03709770037 or fill in the enquiry form if you have a requirement fo some form of cleaning in this area of London.
A selection of some of the cleans we can provide is shown below;
Commercial Kitchen Deep Cleans
Kitchen Extraction System Cleans / Ventilation Cleaning
End of Lease Commercial Cleans
Builders Cleans and Sparkle Cleans
Commercial window cleaning
High level industrial cleaning
Summer Cleans to Student Halls of Residence
Regular Office Cleaning / Contract Cleans
Event Cleaning & Waste Management (pre, during and post event)
Communal area cleaning
Daily Cleaning to Restaurants, Pubs and other Leisure Venues
Daily Cleaning to Shops and Retail Units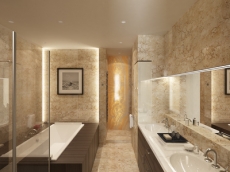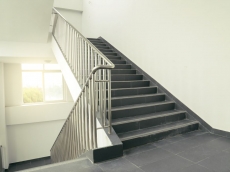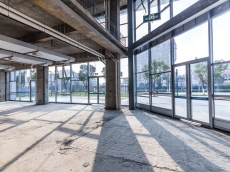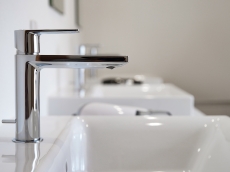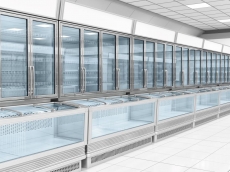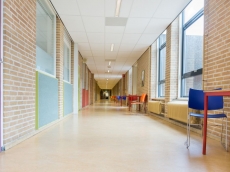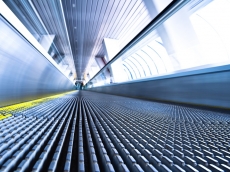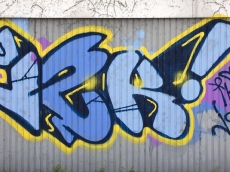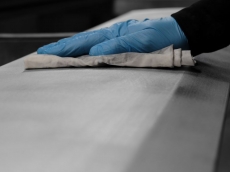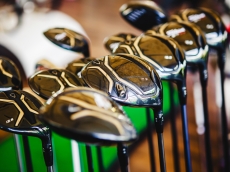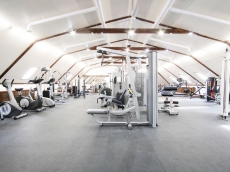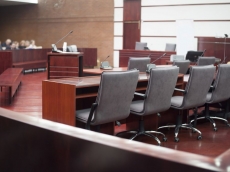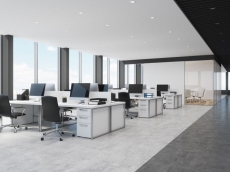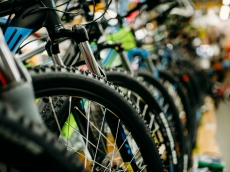 Loading...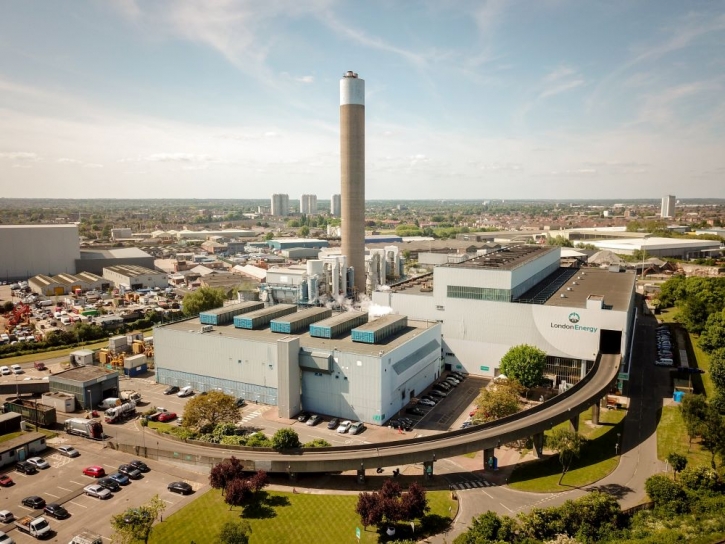 Marble Polishing, Limestone, Granite & Terrazzo Floor Cleaning
All types of floor cleaning including dgreasing of concrete floors
One-off Deep Cleans to Commercial Premises
Escalator Deep Cleaning
Stripping and sealing of vinyl floors
End of tenancy cleans for local tenants
Why choose us?
Always have a personal point of contact.
Full on-site service management.
Bespoke service suited to your requirements.
Ethical employers.
Over 10 years of satisfied customers.
Nationally accredited Quality Management (ISO 9001) & Environmental Quality Systems (ISO 14001).
National coverage.
£10m Public Liability and £10m Employer Liability Insurances.
We have an environmentally friendly approach to cleaning, which is certified by our ISO 14001 accreditation.
OHSAS 45001 Health & Safety Management certification.