Bristol and Avonmouth are among the busiest areas covered by our industrial and kitchen deep cleaning specialists, whilst we are capable of carrying out the full range of our cleaning services in those regions, including commercial contract cleaning (daily cleaning).
Our industrial cleaning specialists work on warehouses of all sizes and their functions include high level cleans and removal of heavy stains such as grease, oil, dust and tyre marks, internally and externally, while our kitchen cleaners can comprehensively remove grease from ceilings, walls, floors and kitchen equipment. Aside from basic hygiene upkeep, our team also cleans the extraction systems and certifies these for insurance purposes.
Too make an enquiry call us directly on 03709770037 or complete one of the on line enquiry forms.
Please see below for a summary of some of the cleans we can provide in Bristol and surrounding areas.
Builders cleans and sparkle cleans
One-off deep cleans to commercial premises
Escalator deep cleaning
Summer cleans to student halls of residence
Daily cleaning in shops, retail units, restaurants, pubs and leisure venues
Regular office cleaning & contract cleans
Event cleaning & waste management (before, during & after).
Floor cleaning, floor polishing, degreasing

stripping and resealing vinyl floors

High level cleaning, vacuuming and damp wiping and sanitising where required.
External cladding cleans (jet washing or reach and wash)
Mechanical Scrubbing of warehouse floors
De-greasing industrial premises
High level cleans of bakeries
Commercial kitchen deep cleaning (Restaurants, Public Houses, Care Homes and Schools)
Cleaning of the extraction systems in commercial kitchens to recognised industry standards and fully certified for insurance purposes,
End of lease commercial cleans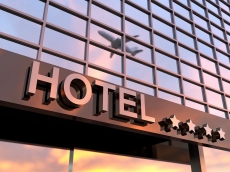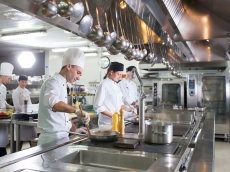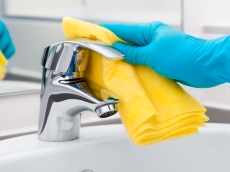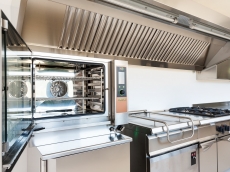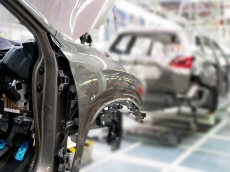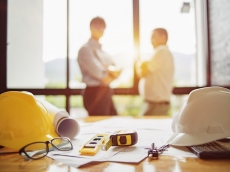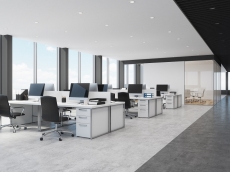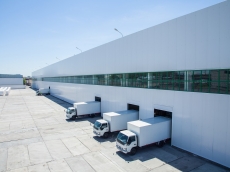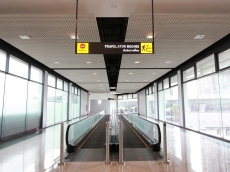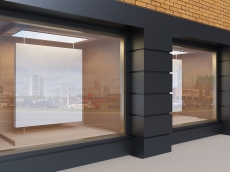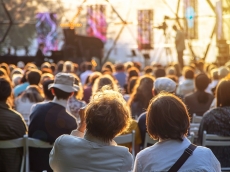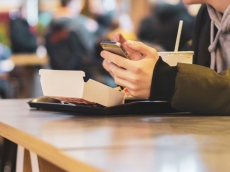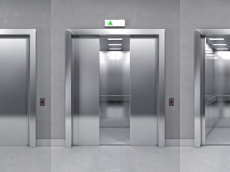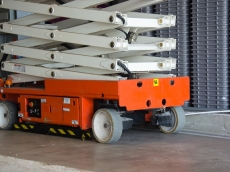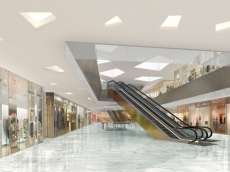 Loading...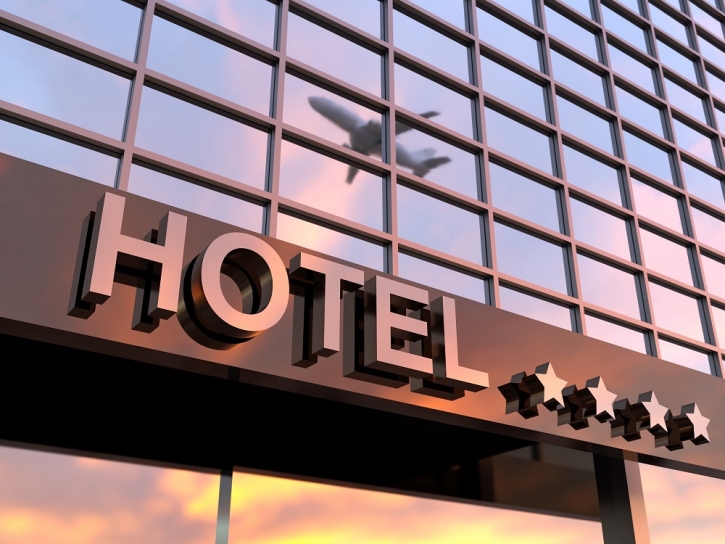 Why choose us?
Always have a personal point of contact.
Full on-site service management.
Bespoke service suited to your requirements.
Ethical employers.
Over 10 years of satisfied customers.
Nationally accredited Quality Management (ISO 9001) & Environmental Quality Systems (ISO 14001).
National coverage.
£10m Public Liability and £10m Employer Liability Insurances.
We have an environmentally friendly approach to cleaning, which is certified by our ISO 14001 accreditation.
OHSAS 45001 Health & Safety Management certification.