In Shaftesbury we offer Clients a number of Specialist Cleaning Services including those for the Manufacturing Industry, Construction Trades, Leisure, Tourism and Hospitality, Commerce and Retail, Corporate and Public Sector.
Shaftesbury's main revenue is generated from Tourism, and CSG offer our first class services to Clients working in this sector. We specialise in Kitchen Deep Cleans to Hotels, Restaurants and Pubs, as well as those in Care Homes, Schools and Hospitals. Kitchen Extraction System Cleans can be supplied as a one-off, annual, bi-annual or quarterly service. This includes the Canopy, Ducting and Extraction Fan. A certificate to HVCA / TR19 standard is issued after cleaning.
If you would like further information on our services, would like a quotation, or have any questions you would like to ask us, please call our friendly team on 0370 977 0037 or complete the form on the top right of this page.
For a brief overview of our services in Shaftesbury, please see our list below.
Kitchen Deep Cleaning
Kitchen Ducting Cleans
Builders Cleans
High Level Cleaning
Mechanical Floor Scrubbing
Concrete Floor De-greasing
Vinyl Floor Stripping & Re-sealing
An example of a High Level Clean in Shaftesbury...
High Level Cleaning to the Chapel used as a Drama Studio by Shaftesbury School. We were instructed to complete a One-Off Deep Clean to the rafters in the roof of the Chapel before a redecoration project. The rafters were approximately 12 meters from ground level and thus required a Mobile Elevating Work Platform to safely access surfaces.
This posed a problem in itself because the only access into the building was through the original doors, restricted by both height and width. A scissor lift wasn't suitable as it could not navigate up and over the suspended ceiling racking that housed the lighting. After many phone calls we managed to locate a cherry picker that fitted the bill perfectly, and the work was carefully carried out by our skilled operatives over 3 days.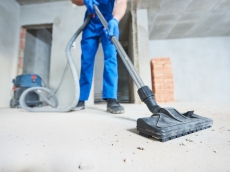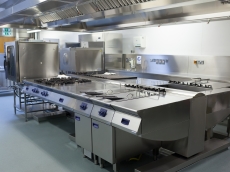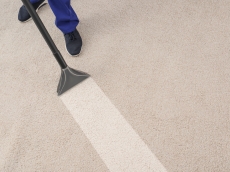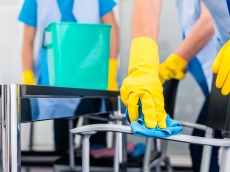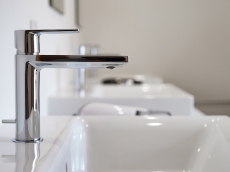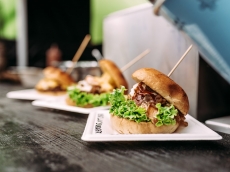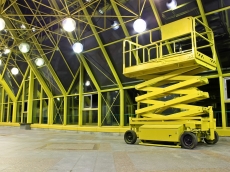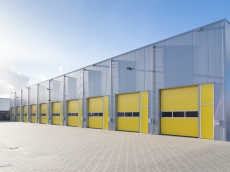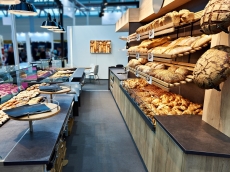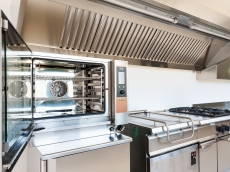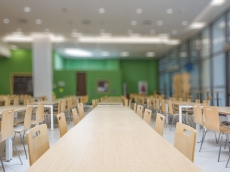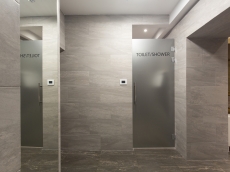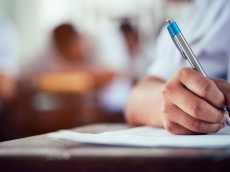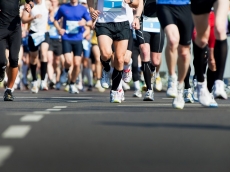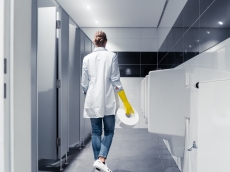 Loading...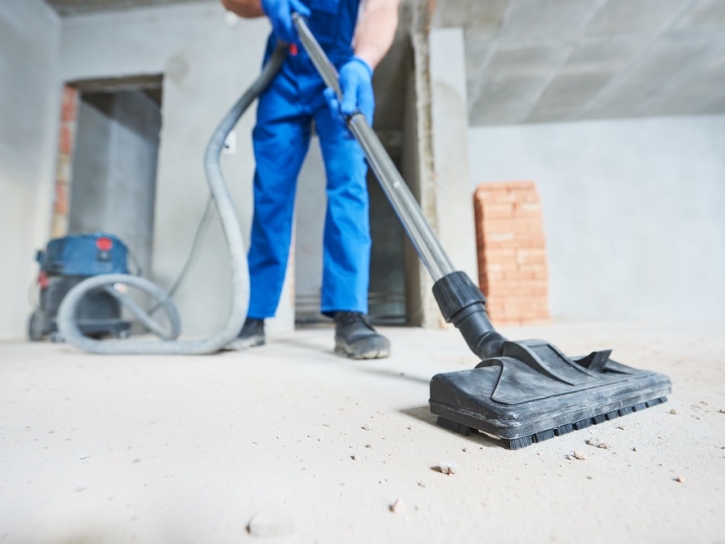 Why choose us?
Always have a personal point of contact.
Full on-site service management.
Bespoke service suited to your requirements.
Ethical employers.
Over 10 years of satisfied customers.
Nationally accredited Quality Management (ISO 9001) & Environmental Quality Systems (ISO 14001).
National coverage.
£10m Public Liability and £10m Employer Liability Insurances.
We have an environmentally friendly approach to cleaning, which is certified by our ISO 14001 accreditation.
OHSAS 45001 Health & Safety Management certification.