The Cleaning Services Group now offer a full range of commercial cleaning services to Nottingham and its surrounding areas. The CSG can offer office cleaning, event cleaning, deep cleans to university blocks or halls of residents as well as much, much more. In fact the only thing we defiantly wont clean in Nottingham is 'The Cursed Galleon'. A model ship located in the ancient pub 'Ye Olde Trip To Jerusalem'. It is claimed that everyone who has attempted to clean The Cursed Galleon has met a mysterious early death, hence the fact it is now covered in inches of dust and grime in a glass case!
Some of the services we provide in Nottingham;
Builders cleans
Sparkle cleans
Event cleaning
Warehouse cleans
Industrial cleaning
Commercial kitchen cleaning
Kitchen duct cleaning
Commercial carpet cleaning
Halls of residence summer cleans
Call us now on 0370 977 0037.
Nottingham is a one of the major cities in the East Midlands. With a rich history and it's cultural hubs, Nottingham is now a major tourist destination in England, thanks partly to Nottingham Castle, a variety of historical buildings and locations, and of course, the world famous legend of Robin Hood.
Nottingham is also home to the Worlds first ever Professional Football Club, Notts County, formed in 1862, as well as two time winners of the European Cup (now the Champions League) Nottingham Forest. There are two Universities in the city, The University of Nottingham and Nottingham Trent University, which is one of the top universities in the country for fashion and textiles courses.
Historically, especially during the Industrial Revolution, Nottingham was famed for it's Lace and Textiles production industries, and still remains a firm power in the British economy today with companies like Boots, Siemens, Speedo and Capital One all having their UK Head Offices in the area.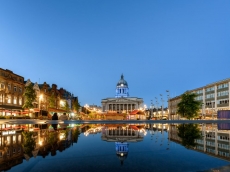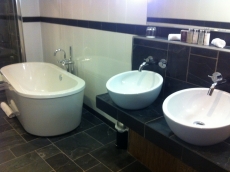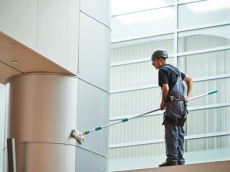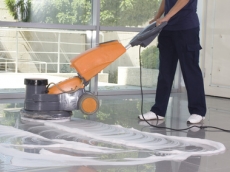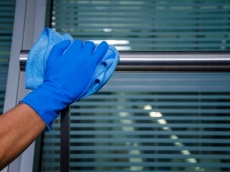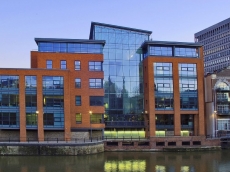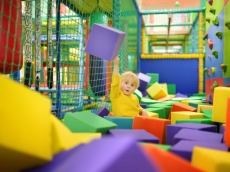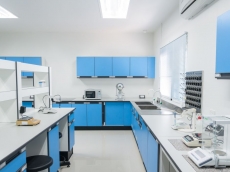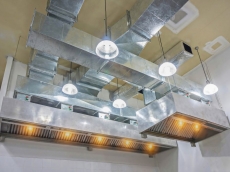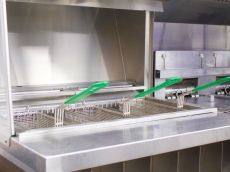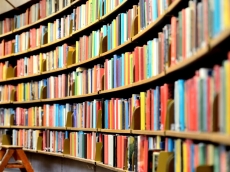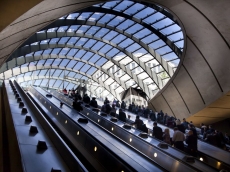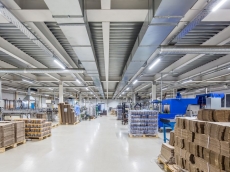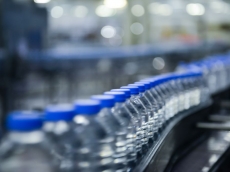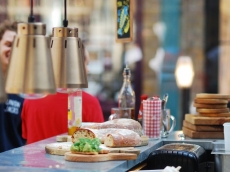 Loading...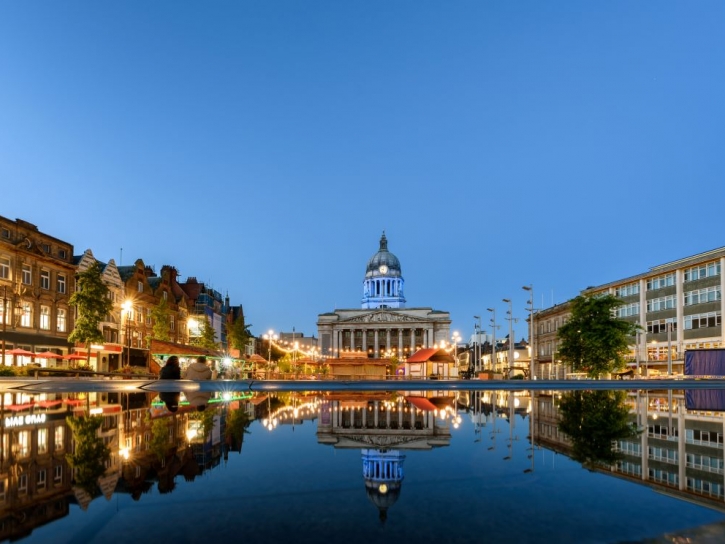 Why choose us?
Always have a personal point of contact.
Full on-site service management.
Bespoke service suited to your requirements.
Ethical employers.
Over 10 years of satisfied customers.
Nationally accredited Quality Management (ISO 9001) & Environmental Quality Systems (ISO 14001).
National coverage.
£10m Public Liability and £10m Employer Liability Insurances.
We have an environmentally friendly approach to cleaning, which is certified by our ISO 14001 accreditation.
OHSAS 45001 Health & Safety Management certification.