The Cleaning Services Group can provide a full range of Commercial Cleaning Services to Clients in Bethnal Green. Bethnal Green is situated in London's East End and is often remembered for it's dark past of Jack the Ripper and the Kray Twins. It's also the best place to sample the classic Cockney dish of pie, mash and jellied eels. With the Curry houses and Gallery spaces of Brick Lane on it's doorstep, Bethnal Green is a lively and popular place. So if you're looking for High Level Cleaning to a Gallery, a Builders Clean to a new Restaurant, or even a Deep Clean at a City Farm, then CSG are the professional choice for Commercial Cleaning Services in Bethnal Green.
A summary of some of the cleans we can offer in Bethnal Green are outlined below;
Call us on 03709770037 or complete an on line enquiry form and we will get right back to you to give you a quote on your cleaning requirements.
Floor Cleaning including Concrete Floor De-greasing & Vinyl Stripping and Re-sealing
One-off Deep Cleans to Commercial Premises
Escalator Deep Cleaning
End of Lease Commercial Cleans
Builders Cleans and Sparkle Cleans
.
Summer Cleans to Student Halls of Residence
Deep Cleans for Social Services (Void Cleans)
Commercial Kitchen Deep Cleans
Kitchen Extraction System Cleans / Ventilation Cleaning
Marble Polishing, Limestone, Granite & Terrazzo Floor Cleaning
End of tenancy cleans for tenants
Regular Office Cleaning / Contract Cleans
Event Cleaning & Waste Management (pre, during and post event)
Daily Cleaning to Restaurants, Pubs and other Leisure Venues
Daily Cleaning to Shops and Retail Units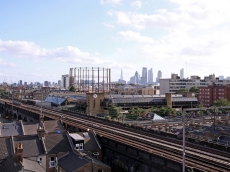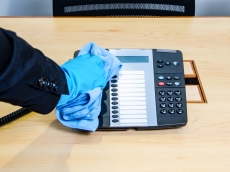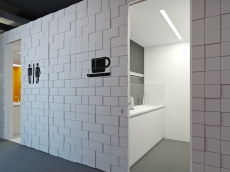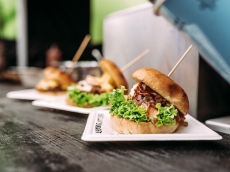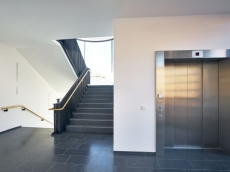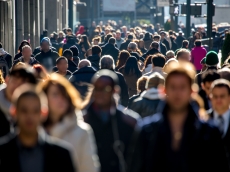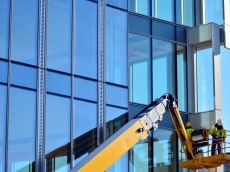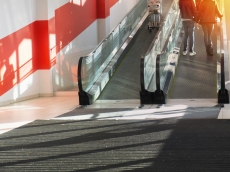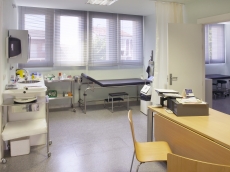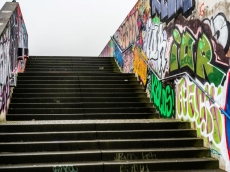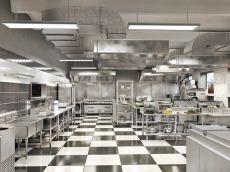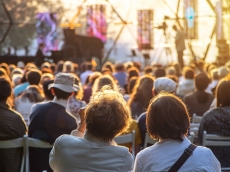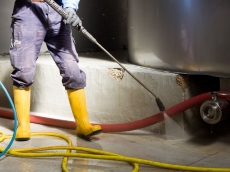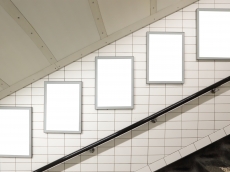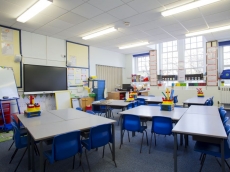 Loading...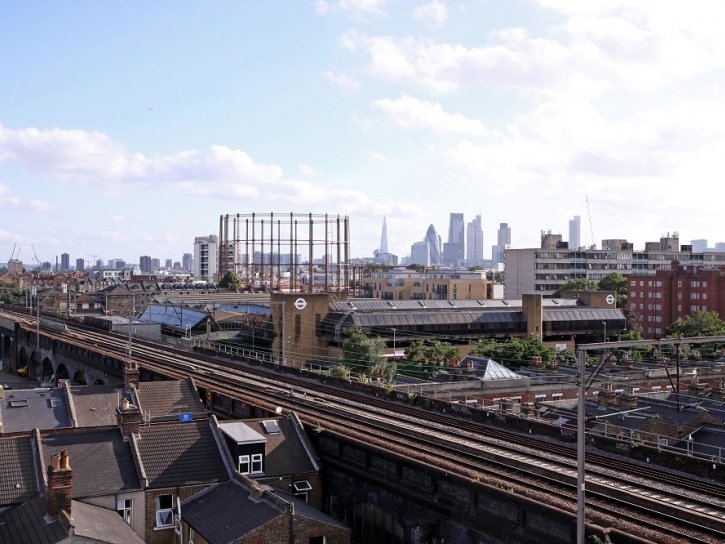 Why choose us?
Always have a personal point of contact.
Full on-site service management.
Bespoke service suited to your requirements.
Ethical employers.
Over 10 years of satisfied customers.
Nationally accredited Quality Management (ISO 9001) & Environmental Quality Systems (ISO 14001).
National coverage.
£10m Public Liability and £10m Employer Liability Insurances.
We have an environmentally friendly approach to cleaning, which is certified by our ISO 14001 accreditation.
OHSAS 45001 Health & Safety Management certification.