Whether it's an office cleaning for MI6's headquarters or a Builders clean to one of the new apartment blocks in the area, the Cleaning Services Group is the premium choice for all your cleaning needs in Vauxhall. Vauxhall's name originates from the Royalist Knight who resided there in the 13th century, Falkes de Breauté. Falkes Hall was de Breauté's residence at the time, and over the century's Falkes Hall became known as "Foxhall" and eventually Vauxhall. Since then Vauxhall has lent it's name to, and is the location of the Vauxhall Motor Company as well as the home to the British Secret Intelligence Service (MI6), a location that has appeared in several of the James Bond films. The Cleaning Services Group offers a full range of cleaning to the Vauxhall area, some of which are listed below.
Cleaning to High Security Locations (Government buildings and Prisons)
Builders Cleans and Office Cleans (Refurbishments and New Builds)
Commercial Kitchen Deep Cleans (Pubs, Restaurants, Canteens)
Kitchen Extraction System Cleans / Ventilation Cleaning
End of Lease Commercial Cleans (Offices, Shops, Warehouses)
Marble Polishing, Limestone, Granite & Terrazzo Floor Cleaning
Floor Cleaning including Concrete Floor De-greasing & Vinyl Stripping and Re-sealing
Summer Cleans to Student Halls of Residence
One-off Deep Cleans to Commercial Premises
Daily Cleaning to Restaurants, Pubs and other Entertainment Venues
Daily Cleaning to Shops and Retail Units
Regular Office Cleaning / Contract Cleans
Event Cleaning & Waste Management (pre, during and post event)
We can also supply End of Tenancy Cleans, Moving Cleans and Deep Cleans for Social Services.
If you would like more information on our services, would like to arrange a site visit ore request a quote, please call 0370 977 0037 to discuss your requirements. Alternately, complete or 'Contact' form; the link to which can be found on the top right of this page.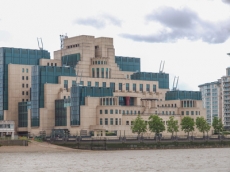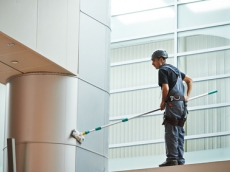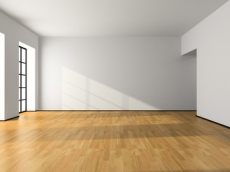 Loading...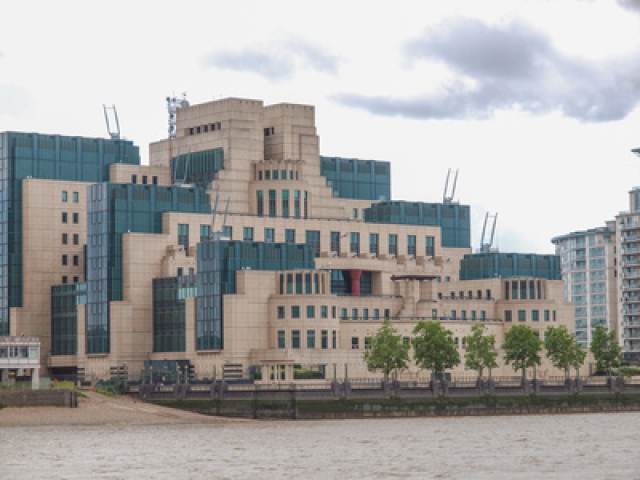 Why choose us?
Always have a personal point of contact.
Full on-site service management.
Bespoke service suited to your requirements.
Ethical employers.
Over 10 years of satisfied customers.
Nationally accredited Quality Management (ISO 9001) & Environmental Quality Systems (ISO 14001).
National coverage.
£10m Public Liability and £10m Employer Liability Insurances.
We have an environmentally friendly approach to cleaning, which is certified by our ISO 14001 accreditation.
OHSAS 45001 Health & Safety Management certification.