Wolverhampton is a thriving city in the English midlands, with new businesses emerging all the time, and many of these put their faith in Cleaning Services Group to maintain a consistently high standard of cleanliness. From office cleaning to specialist deep cleans in commercial kitchens and end of tenancy cleans, we provide the full gamut of cleaning services throughout the region and we have earned a reputation for outstanding value coupled with excellent service by everyone from cleaning staff to company management.
Check out the list below of just some of the services that we offer throughout Wolverhampton.
Examples of our cleaning services in Wolverhampton:
For the construction industry:
Builders' cleans
Sparkle cleans
Daily facility cleaning on construction sites
For the commercial sector:
Daily office cleaning & regular contract cleans
One-off deep cleans
End of lease cleans
Window cleaning
For the manufacturing & distribution sectors:
Comprehensive industrial cleans
Warehouse cleans
High level cleaning
Cleaning of floors, walls & ceilings
For the catering sector:
Commercial kitchen deep cleans
Ventilation & extraction cleaning
Food safe cleaning
For the property sector:
End of tenancy cleaning
Move-in cleaning
Builders' cleans
Get in touch with the #1 cleaning agency in Wolverhampton
To obtain a free quote, call us today on 0370 977 0037 or email sales@thecleaningservicesgroup.co.uk. Alternatively, you can complete the contact form at the top of this page.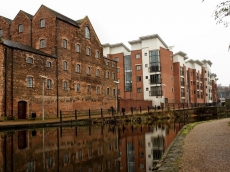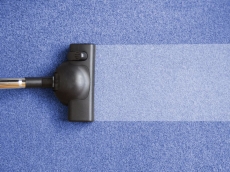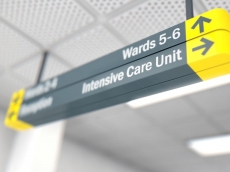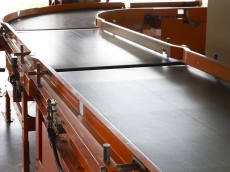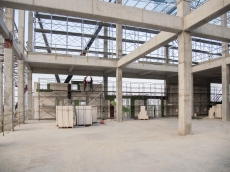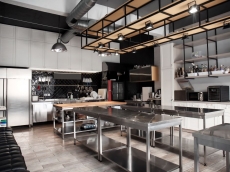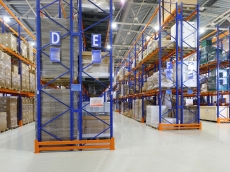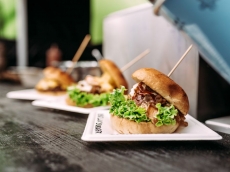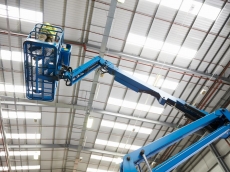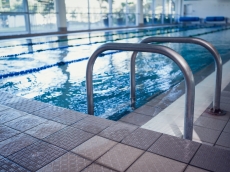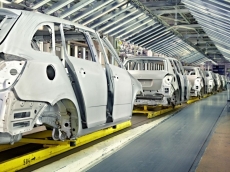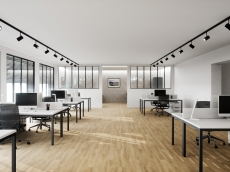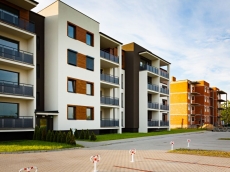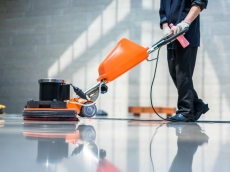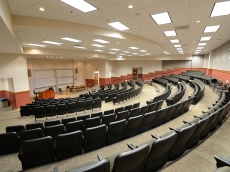 Loading...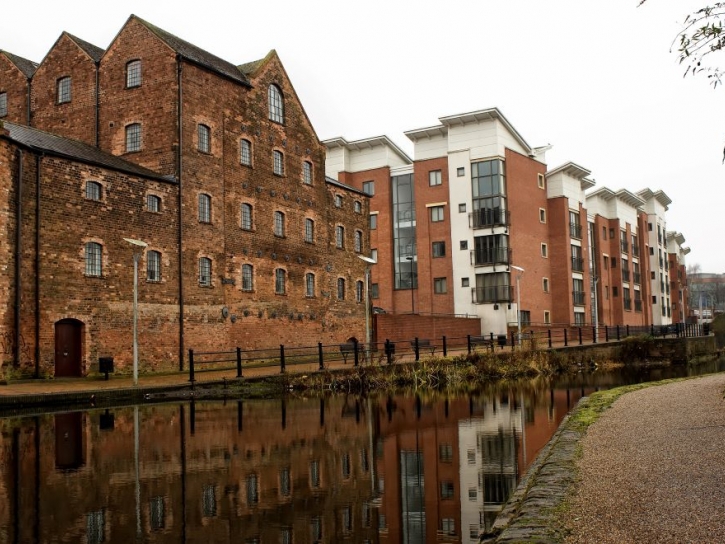 Why choose us?
Always have a personal point of contact.
Full on-site service management.
Bespoke service suited to your requirements.
Ethical employers.
Over 10 years of satisfied customers.
Nationally accredited Quality Management (ISO 9001) & Environmental Quality Systems (ISO 14001).
National coverage.
£10m Public Liability and £10m Employer Liability Insurances.
We have an environmentally friendly approach to cleaning, which is certified by our ISO 14001 accreditation.
OHSAS 45001 Health & Safety Management certification.